Renault is readying the fifth-generation Clio, ahead of its launch early next year.
Design boss Laurens van Den Acker confirmed the supermini's launch date to Autocar in September, and now, these new images show that the final stages of prototype testing are underway in southern Europe.
Den Acker also said the design was signed off. "It's finished, it's done, it's dusted. It will be shown early next year. It's going to be great. It has to be. It will be the best Clio we've ever done."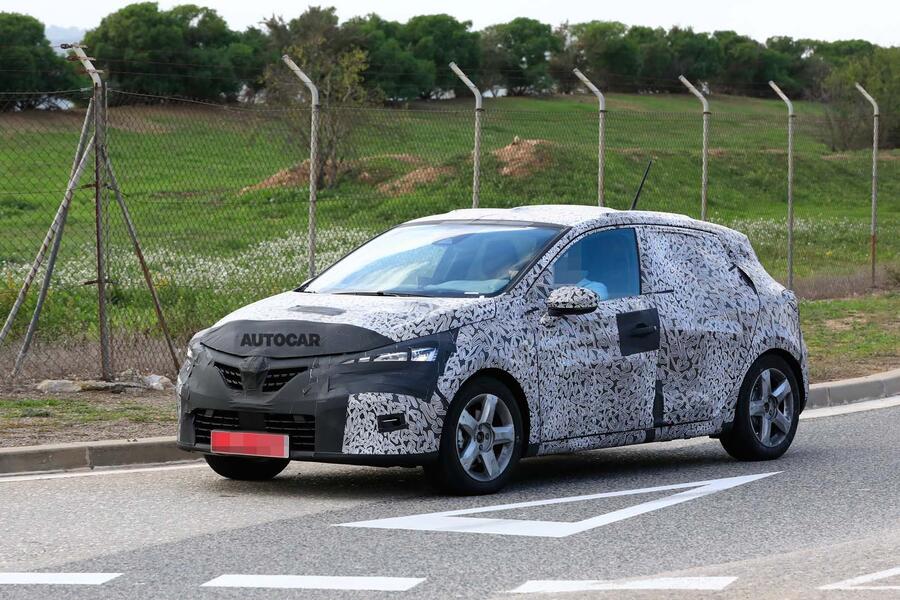 The Clio will distinguish itself from rivals by being one of the most technologically advanced models in its class when it launches in 2019. The move is part of a bid by the French car maker to keep its supermini at the forefront of the sector, especially in the face of increasing competition from compact SUVs, to which traditional small cars are starting to lose out.