Land Rover is readying an all-new version of its flagship Range Rover, and prototypes are now being tested on UK roads.
The latest test mule is wearing adapted bodywork of the existing model with different suspension and exhaust components visible. Autocar now understands that this mule has a BMW-sourced 4.4-litre petrol V8 engine under its bonnet.
Earlier rumours Jaguar Land Rover (JLR) would make use of BMW's turbocharged V8 in future offerings were fuelled further by a report that the two firms had agreed on a wide-ranging combustion engine partnership beyond their existing agreement to produce electrified powertrains together.
Land Rover plots comeback with hybrid-led new model blitz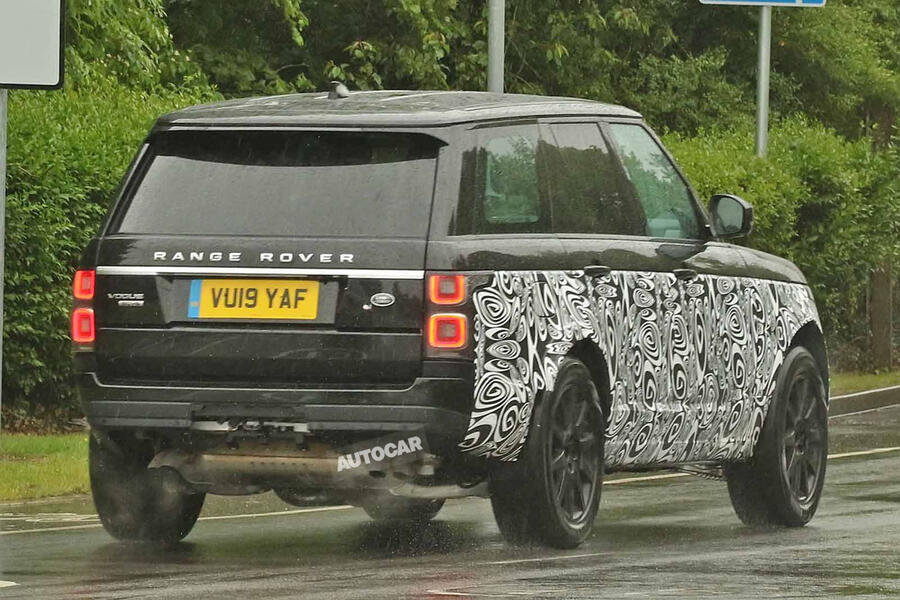 Production of the outgoing 'AJ' 5.0-litre supercharged motor is also winding down at Ford's Bridgend factory, which will close next year. JLR, overcoming various financial setbacks, is seeking greater economies of scale and less pressure to invest in future powertrains alone.