Maserati is starting to enact its most ambitious revival plan yet, with billions of euros of investment, a model line-up overhaul and a target to nearly triple its sales in less than three years.
The Italian brand's new dawn will be spearheaded by an all-new, in-house-designed mid-engined "super-sports car" called the MC20, which is set to be revealed this September.
The big relaunch – one of many throughout Maserati's history – was meant to begin in May with the MC20's debut. That has been postponed due to the disruption caused by the coronavirus, but we still know a substantial amount about Maserati's first supercar since the Ferrari Enzo-based MC12 homologation special of 2004.
UPDATE: The MC20 has now officially been unveiled - see it here.
It will be no watered-down Maranello model this time. In fact, the MC20's very existence is permitted by the fact that Maserati parent company Fiat Chrysler Automobiles (FCA) sold its 90% stake in Ferrari back in 2016. Maserati was never allowed to tread on the toes of its Italian peer prior to this (the ultra-limited-run MC12 being the exception); now it has been allowed creative freedom to build a much-needed halo model. This will also be the car that enables Maserati to return to racing, the company has confirmed.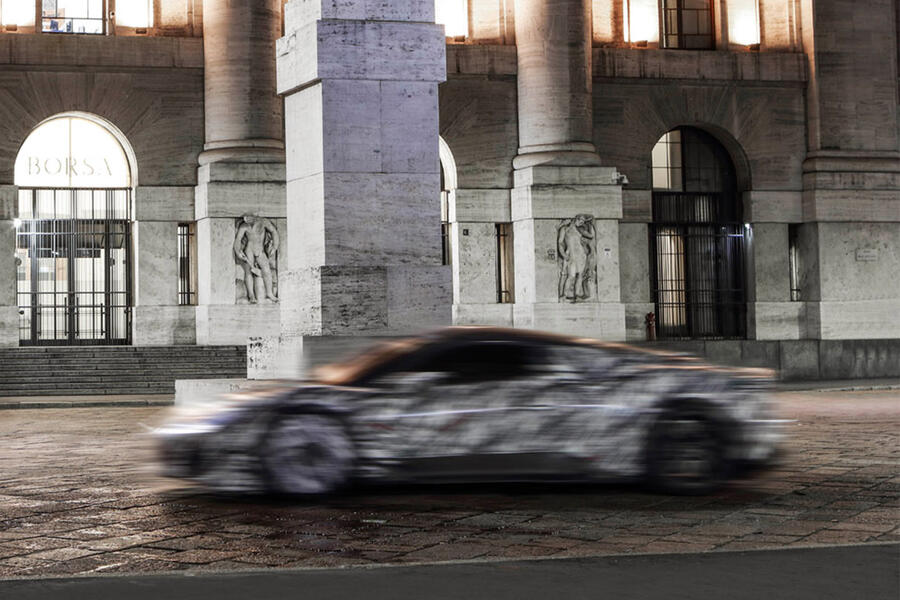 The MC20 marks a speedy departure from the previous plan, in place as late as last summer but revised under new management. The first new model was originally due to be dubbed the Alfieri: a two-seat electrified sports car offering plug-in hybrid and battery-electric propulsion options.
A rethink has resulted in a surprise about-turn, with the MC20 instead coming to market first with a mid-mounted combustion engine (with some form of electrification likely) and electric cars set to follow.