Maserati has firmed up its radical plan to launch a battery-electric version of the two-seat Alfieri sportscar and has set a launch date of 2020 for the model.
Rumours of the electric sports car surfaced in the summer, but Maserati has now confirmed the pure-electric model as the second powertrain of the new Alfieri, to be launched a year after the twin-turbo petrol V6-engined sportscar makes its debut in 2019.
The Alfieri concept shown in 2014 was powered by a V8 and scheduled for production in 2016, but legislative pressure on emissions and fuel economy has made a V6 powertrain the favoured option.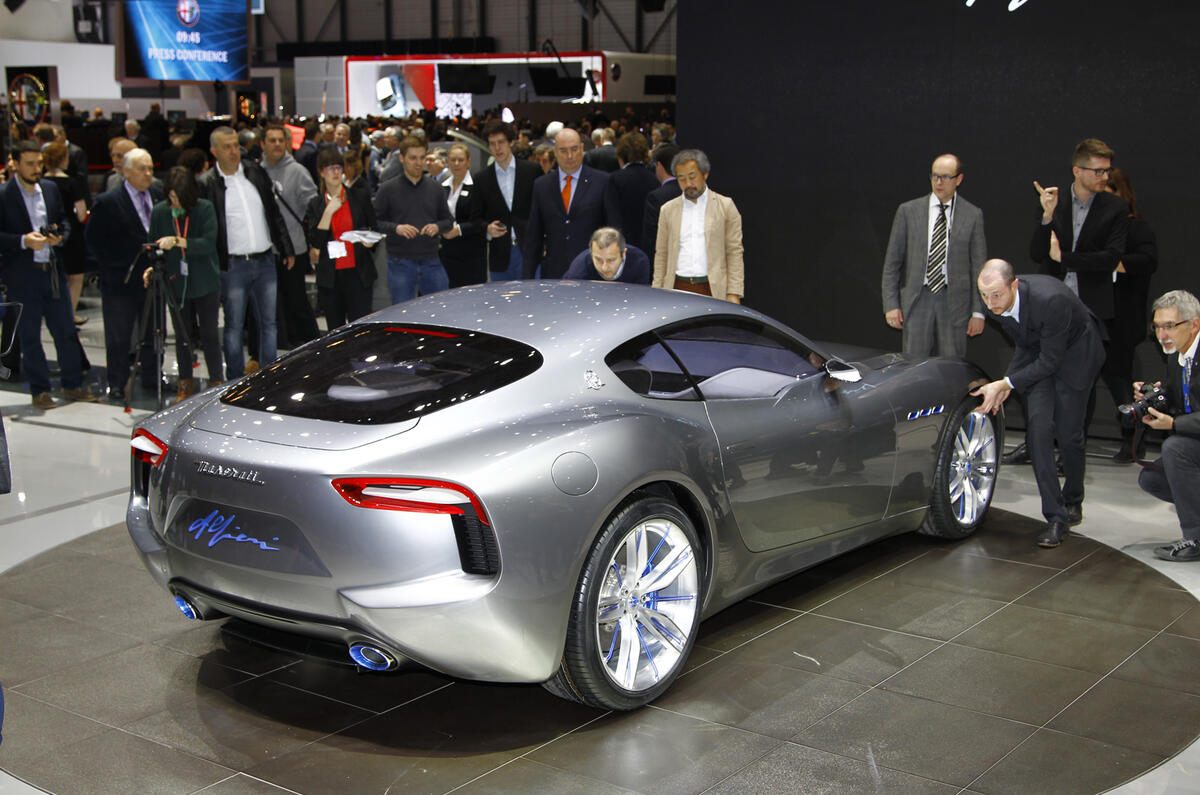 By the time Maserati is ready to launch a compact two-seater, EU fleet average CO2 limits will be set at 95g/km.
Given the engineering and cost implications of packaging an electric drivertrain into a platform designed only for conventional engines, it is likely the Alfieri will become the first model to be spun off a new, electrically capable Maserati chassis.
Maserati's current product and business plan runs to 2018 and will include replacements for the GranTurismo and GranCabrio, the last models to be replaced in its current product renewal programme.