Chinese copycat cars were once a staple of the local market, as demonstrated by cars like the Kotye SR9 and Weikerui V7 - which made little attempt to cover up their Porsche Macan and Volkswagen e-up origins.
The Chinese automotive industry has moved away from imitation in recent years, and many domestic brands are even plotting landmark European and US debuts with competitive new models. But even the biggest brands have a copycat or two lurking in their product portfolio, so join us as we trundle through some of the most outrageous from recent years.
Ora R1 - Honda E and Smart Forfour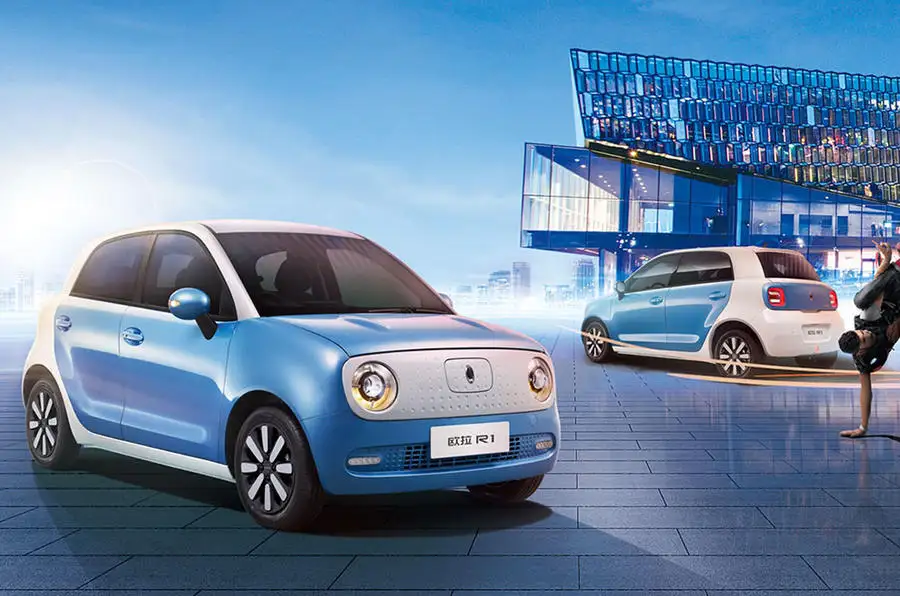 With a side profile that matches the Smart Forfour and a front grille resembling that of the Honda E, the Ora R1 is built by Great Wall Motors and aimed at young, urban drivers. Apparently, Ora stands for "open, reliable and alternative", but the supermini's top speed of 63mph falls some way short of the Honda's 90mph.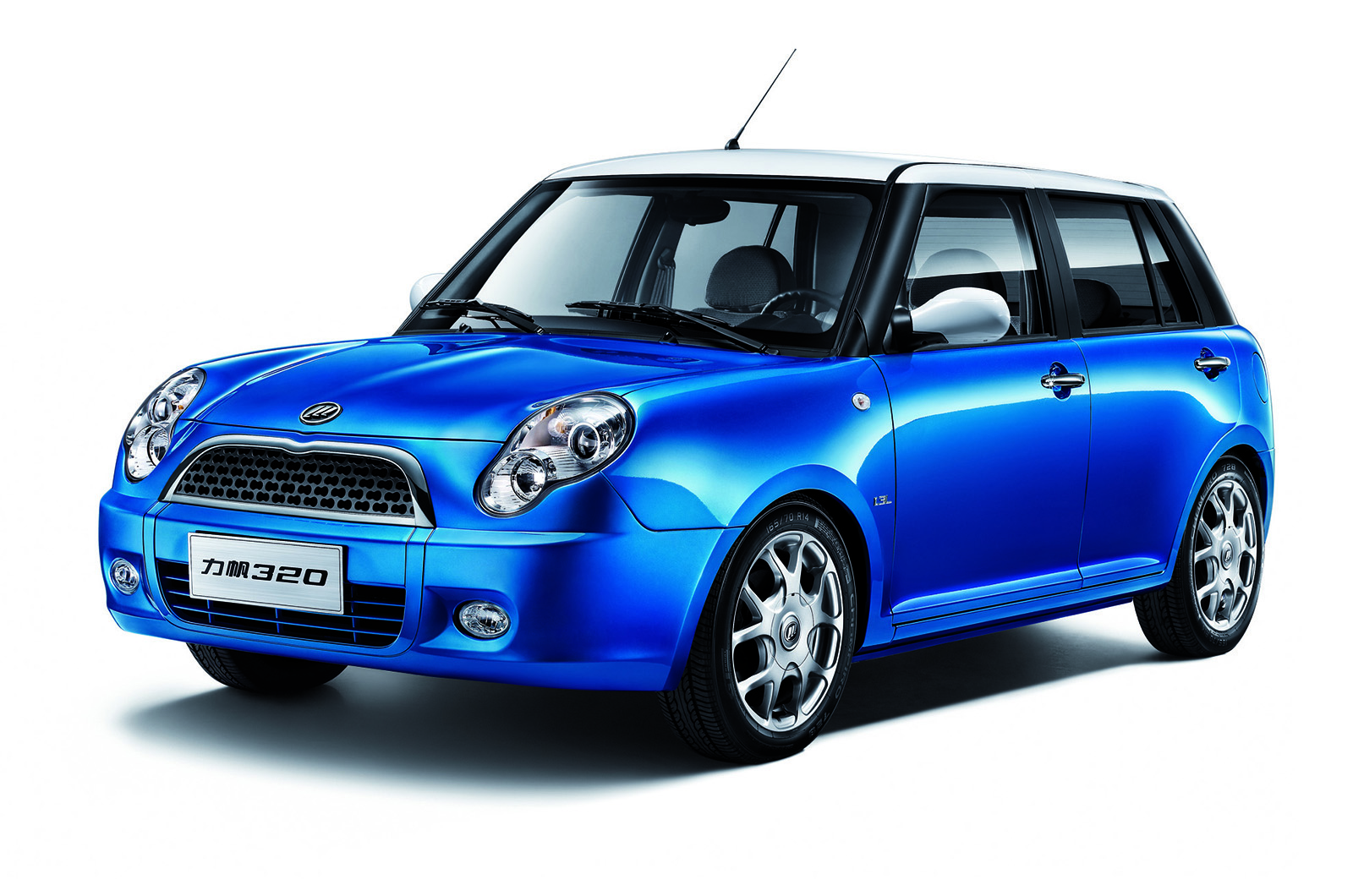 The 320 is a 1.3-litre supermini produced by Lifan. Revealed at the 2008 Beijing motor show, it gained notoriety for its similarity to the Mini hatchback. A facelift in 2013 distanced it from the comparison, but the car now bears more resemblance to the Fiat 500 - curious.
The X7 made waves in 2014 for its remarkable impression of the Range Rover Evoque. In fact, Land Rover was so impressed that it took Landwind to task over the X7 – although Chinese authorities took the side of Landwind and the £14,000 X7 was put on sale.
Shuanghuan SCEO – BMW X5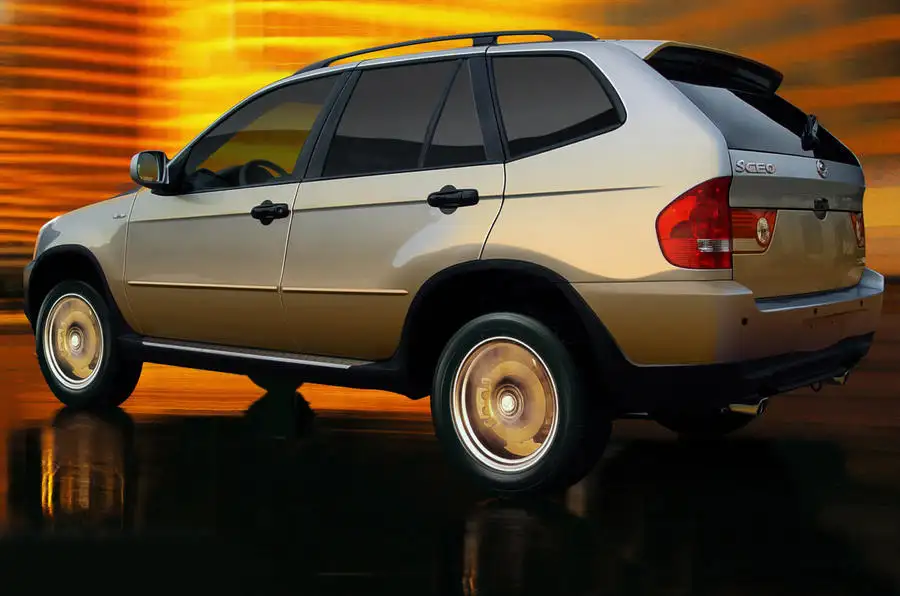 It may have the front end of the first-gen Lexus RX, but in profile and rear views the BMW X5 influence is impossible to miss. BMW certainly didn't miss it, taking Shuanghuan to court over the SCEO. As a result, the car was banned in Germany.