With tens of thousands of fans, 180 cars and 60 bikes in action, and hundreds of stands featuring an incredible array of old and new machines, it's easy to miss something at the Goodwood Festival of Speed.
Thankfully, Autocar is here to help. We produced comprehensive coverage from the event, with a host of galleries, reports, news stories and opinion pieces that cover everything you need to know from the festival.
Here's all of our Goodwood coverage, in one handy list of links.
Reports
Main show report and gallery: Steve Cropley provides the best summary of the show; our snappers provide the best pics
Show highlights: our team choose their best bits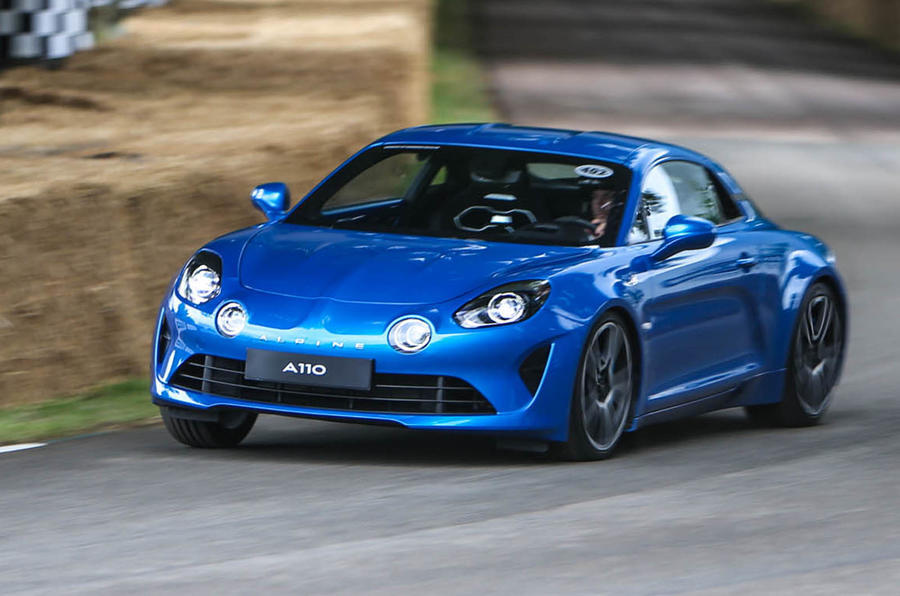 Galleries
Best of the hillclimb: the mad machines that took to Lord March's drive
Supercar gallery: the most outlandish road cars at Goodwood
Formula 1 cars: our pick of the grand prix cars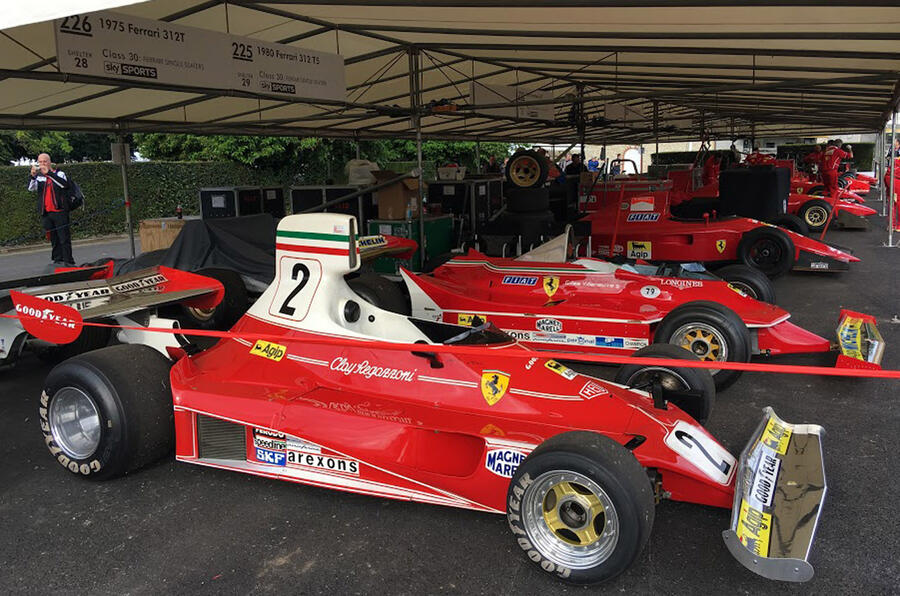 Cartier Style et Luxe concours: contains a surprising amount of Fiat 500 derivatives