This, above all, was Bernie Ecclestone's do. In the months leading up to the 2017 edition of the world's most remarkable motorsport festival, most of us presumed Ferrari's much-ballyhooed 70th anniversary would take precedence over everything else at Goodwood — and there was indeed plenty of Prancing Horse action on the most famous hill in East Sussex.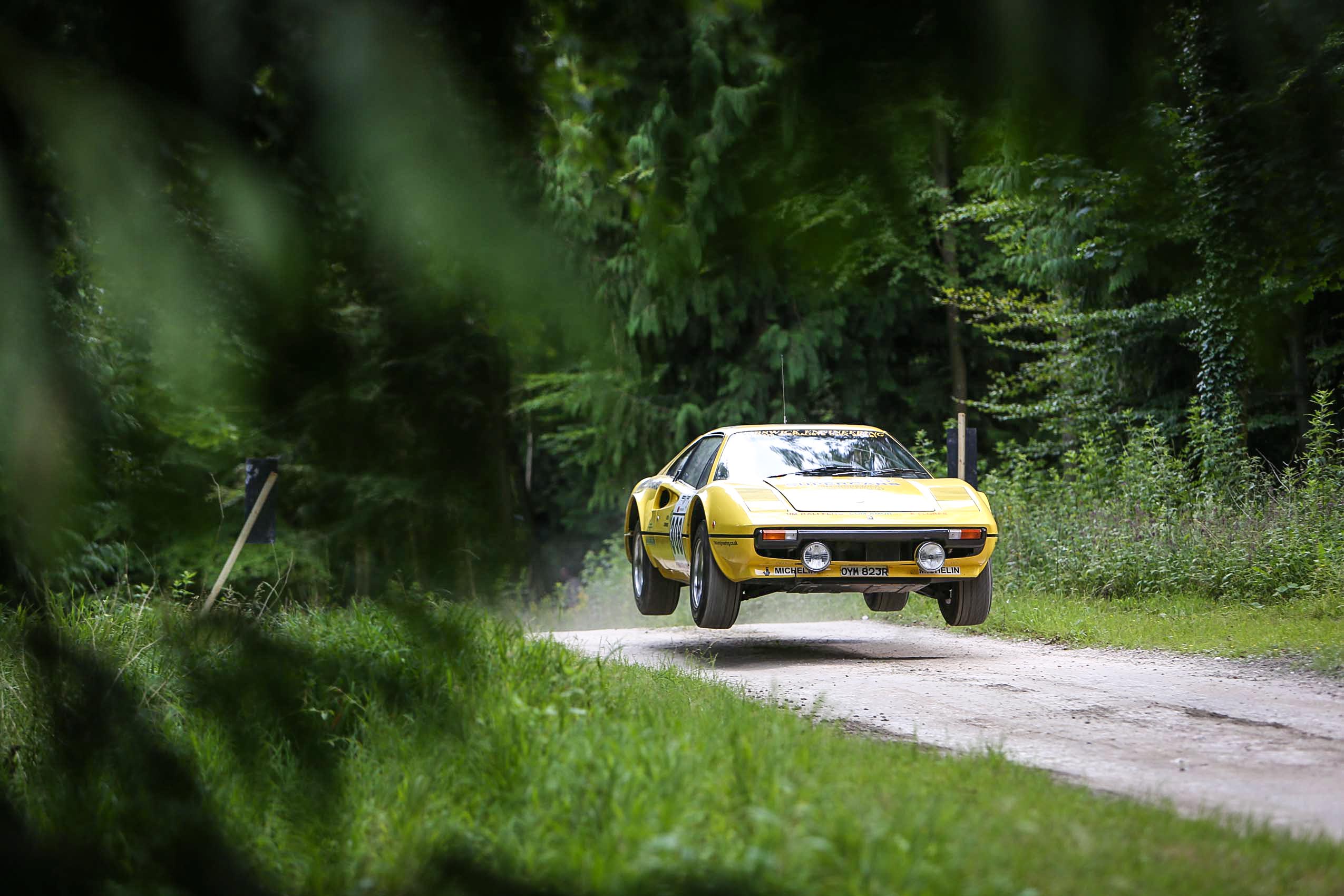 But for this year's, the 25th, founder Lord Charles March decided months ago that his mission would be to celebrate the unique career of the man who built Formula 1 and in this he received extraordinary support from many directions. Sculptor Gerry Judah's eye-popping installation on the front lawn of Goodwood House suspended five of Bernie's own racing cars at impossible angles, high above the crowd, to mark the five phases of Ecclestone's career — as driver, manager, team owner, impresario and legend.
Goodwood Festival of Speed 2017: complete coverage
Bernie's friends and acolytes were there in depth (Goodwood's celebrity count, always impressive, seemed practically to double) and many teams and individuals brought cars relevant to his reign — not least a wonderful array of Brabham F1 cars which combined the talents of Ecclestone and Gordon Murray between 1972 and 1987. The whole enterprise was admirably supported (to the tune of a rumoured £1 million for design and erection of that "five phases" sculpture) by CVC Capital Partners and Liberty Media, F1's departing and arriving owners.