The Consumer Electronics Show in Las Vegas is primarily a technology hub, but this year car manufacturers have stolen the event with some of the most diverse and advanced concepts on display.
New vehicle debuts have come from the likes of Volkswagen, BMW, Aston Martin and new venture Faraday Future, while many more manufacturers have showcased their latest technology and innovations. The theme among car makers this year appears to be that of connectivity, with most manufacturers showing how their cars will be able to connect to other smart devices in the future.
Automotive suppliere have also shown how they're upping their game to meet the needs of today's tech-savvy car buyers, with new technology including a virtual reality showroom experience.
You'll find all the key news from CES 2016 in our round-up below, and you can see pictures of some of the key cars in the gallery above.
Aston Martin Rapide S - Aston's connected car concept features an infotainment system designed by Chinese technology giant Letv. Aston Martin could also build a bespoke electric supercar for Letv in the future.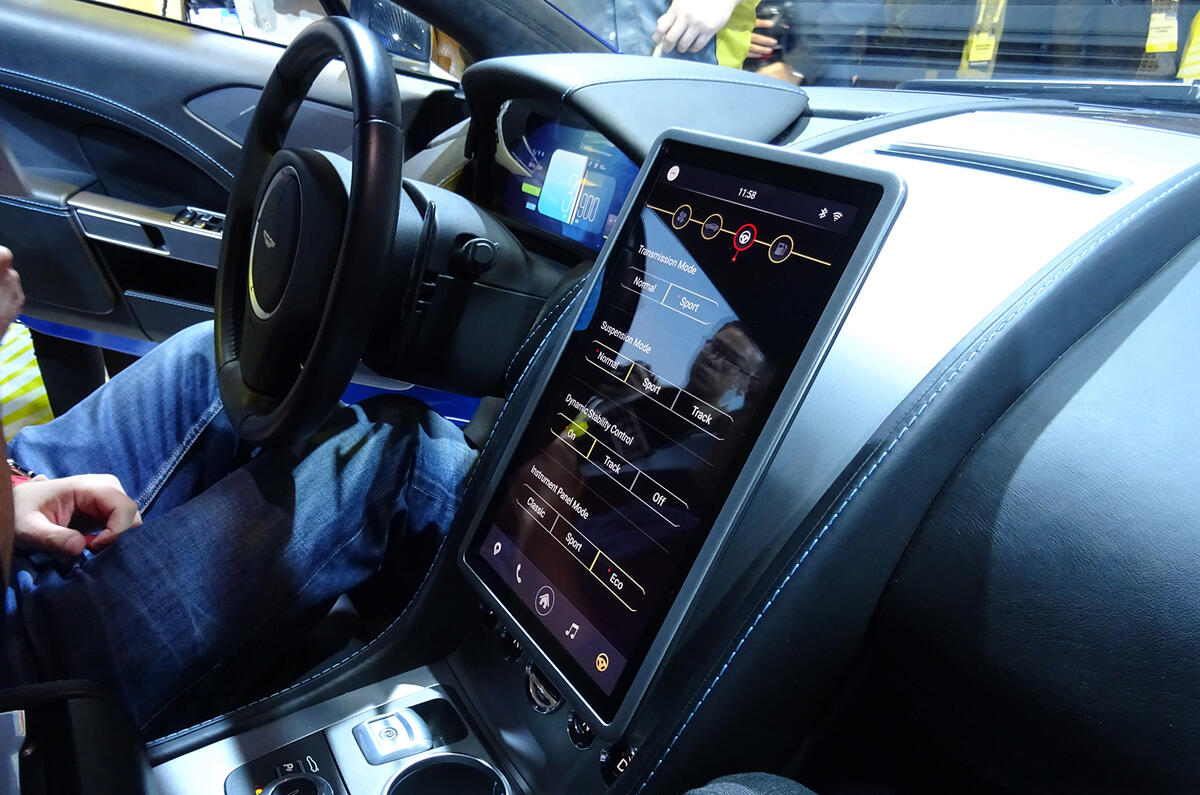 Audi interior concept - Similar to that seen in the e-tron quattro concept, Audi's latest interior features high-definition screens and a new-generation infotainment system.