The Scots love Vauxhall but don't buy a lot of Mercedes'. Volvo and BMW are both phenomenally popular in Yorkshire and Humber but they're not fussed about Vauxhall. Ford kills it in Wales and the East of England.
Every year the Department for Transport puts out registration figures for the UK's regions broken down by brands and at a glance it broadly follows our national buying tastes in 2018: Ford on top, followed by VW, Vauxhall, Mercedes, BMW and Audi. But If you compare market share nationally with those of the 12 regions the DfT divides us up into, you get these weird anomalies.
"One of the more obvious is that in the UK we're loyal to brands that build or once built cars near us," says Tristan Young, editorial director of sales analyst firm Auto Retail Network. Hence Jaguar Land Rover's huge spike in the West Midlands, Ford's dominance in the East, Nissan's rise to fourth in the North East and Honda's hike in the South West. Discounted sales to employees help too.
Other tastes are more locale specific. The popularity of Toyota's hybrids in London for example boosted its share there by 72 percent compared to its national average (all those Ubers). Wealthier Londoners also love their Porsches.
The reason for some spikes are more arcane. All BMW's new employee and lease cars are registered in its Thorne preparation centre in Doncaster, hence its seeming popularity in Yorkshire. Similarly, disproportionately more VW Group cars are registered in the South East, a region that includes its UK base in Milton Keynes.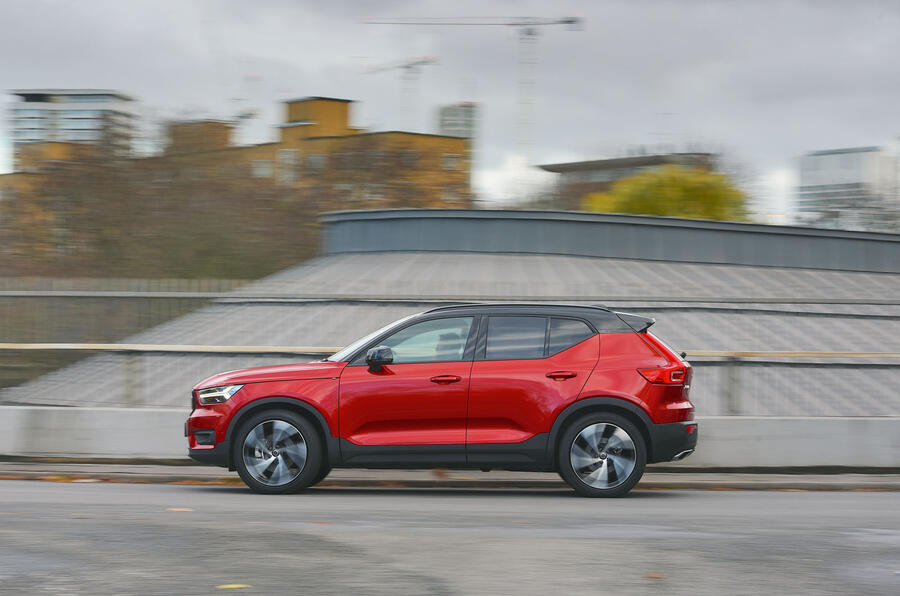 Volvo's tremendous spike in Yorkshire (+243% to put it fourth) meanwhile is because all cars leased through Volvo Car Financial Services are registered in Leeds, the company told us. Which dashes our theory that XC60s are now as Yorkshire as rhubarb.