Mitsubishi is leading calls for the UK government to revive its axed financial incentive scheme for buyers of plug-in hybrid vehicles. 
The Japanese car maker says that UK owners of its Outlander PHEV hybrid SUV cover half their average weekly mileage in electric mode, substantially lessening the model's environmental impact.
The grant in question, axed in October last year, enhanced the appeal of hybrid vehicles by offering buyers a £2500 - £4500 subsidy depending on the model's zero-emissions range. 
According to a survey commissioned by Mitsubishi but conducted independently, over two thirds of Outlander PHEV owners charge their vehicle daily, with 90% charging at least 2-3 times per week.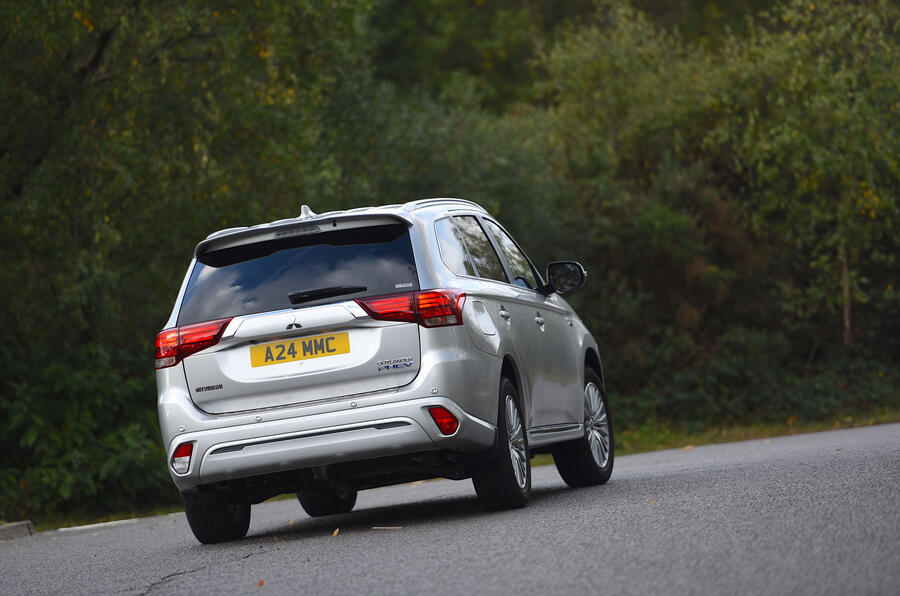 Mitsubishi says the results of this survey oppose the notion that PHEVs are rarely plugged in, and are purchased as a means of paying reduced benefit-in-kind tax.