Passengers flying to and from Heathrow Airport will have access to up to 200 Jaguar I-Pace chauffeur cars starting this summer, thanks to a new deal that'll create the UK's largest EV chauffeur fleet.
The deal between Jaguar and travel services company We Know Group will initially put 50 cars to work, with the option to add another 150 in the next 12 months.
Heathrow said the electric fleet would support up to 1000 journeys to and from its terminals per day, reducing the airport's annual output of nitrogen oxide by eight tonnes.
The I-Pace is Jaguar's first all-electric model. It uses a 90kWh lithium-ion battery that's capable of up to 298 miles of range per charge, according to the latest WLTP cycle. The average chauffeur-driven car in Britain travels 114 miles per day.
Jaguar Land Rover UK boss Jeremy Hicks said the deal with We Know Group, which has long used Jaguars on its fleet, was an example of customers' confidence in Jagaur's first all-electric car.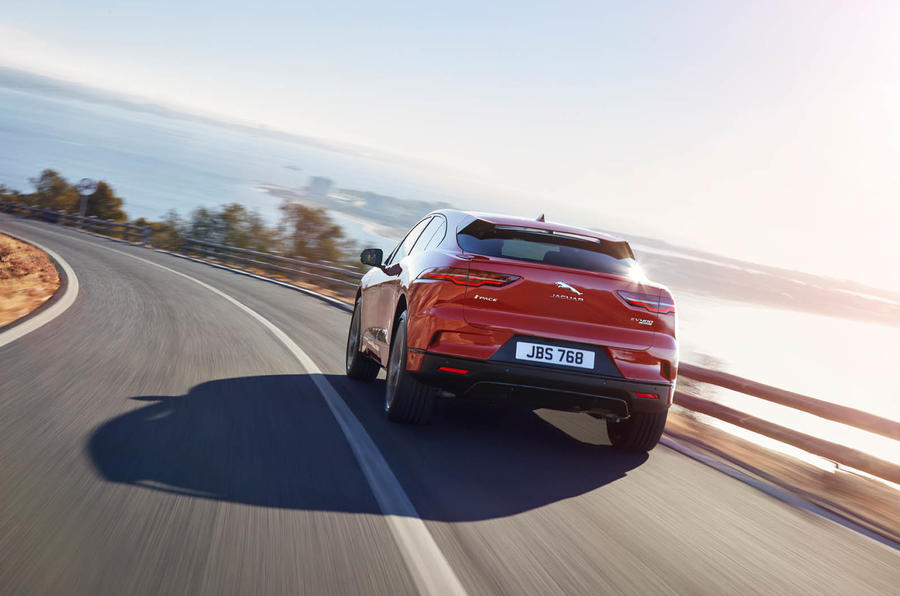 "What we have created in the Jaguar I-Pace is utterly revolutionary; a desirable, luxurious and state-of-the-art electric vehicle that's practical for genuine everyday use, including the tough life of an airport luxury chauffeur car," he said.
New Kia Nero EV crossover revealed in Korea
Jaguar said the I-Pace's service intervals, set at two years or 21,000 miles, are also longer than conventional combustion-engined cars, helping to reduce running costs for high-mileage fleets.
The I-Pace, a rival to the Tesla Model X, hits the road in July, so it will beat upcoming alternatives, the Audi E-tron and Mercedes-Benz EQ C, to market. It costs from £58,995 (including the UK Government's £4500 EV subsidy).
Heathrow's deal is the latest in a growing list that is seeing major brands switch to all-electric power for their car fleets. Delivery company UPS announced earlier this year that its fleet of 170 central London delivery vehicles would be swapped for electric alternatives. Elsewhere, electric bus fleets have been rolled out in major UK cities, including Edinburgh and York.