Engage brain and put your heart away is a good tip when considering a Ferrari F355.
After all, there's lots to make a grown punter throw good sense to the wind. Good things like the sound from that mid-mounted 3.5-litre 40-valve V8 producing 370bhp, and those looks – prettier than its predecessor, the 348, and certainly the 360 that followed it.
See Ferrari F355 for sale on PistonHeads
The trouble is, the bad things are just around the corner, and if you buy an F355 on a whim, there, ready to surprise you. Five years ago, when prices started at around £35,000, you could perhaps afford to drop a clanger. Not any more. Today, unless it's a left-hooker, starting prices are at least double that.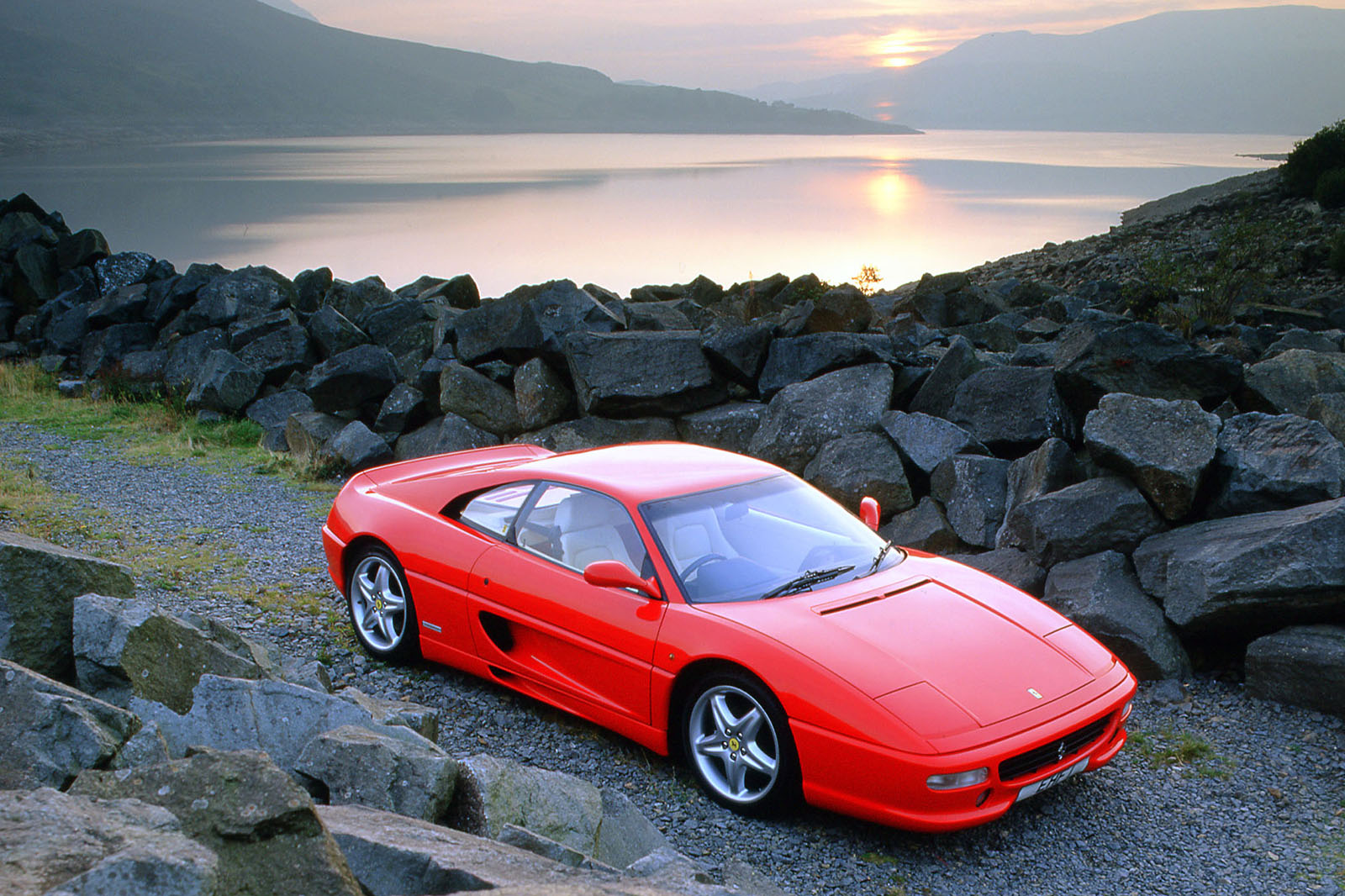 The model was launched in Berlinetta coupé and GTS Targa-style forms (the roof can be stored behind the seats) in 1995. The Spider convertible followed a year later. The F355 was an evolution of the 348, with a larger, more powerful V8 engine, power steering, switchable suspension (Sport and Comfort modes) and, in those post-Honda NSX days, decent drivability in most conditions. Little wonder, then, that it became the first Ferrari to break the 10,000 sales barrier.