When the Autocar team aren't sitting in their homes producing magazines and online stories remotely while socially distancing, you'll usually find them in all manner of unusual locations driving, learning about and reviewing cars. Hey, it beats a proper job.
While we've been taking an enforced break from travel, we decided to look back through the schedule of our 'launch diary' planner to recall some of the most entertaining, unusual and downright weird events we've experienced.
Matt Prior - Hallucinating at 130mph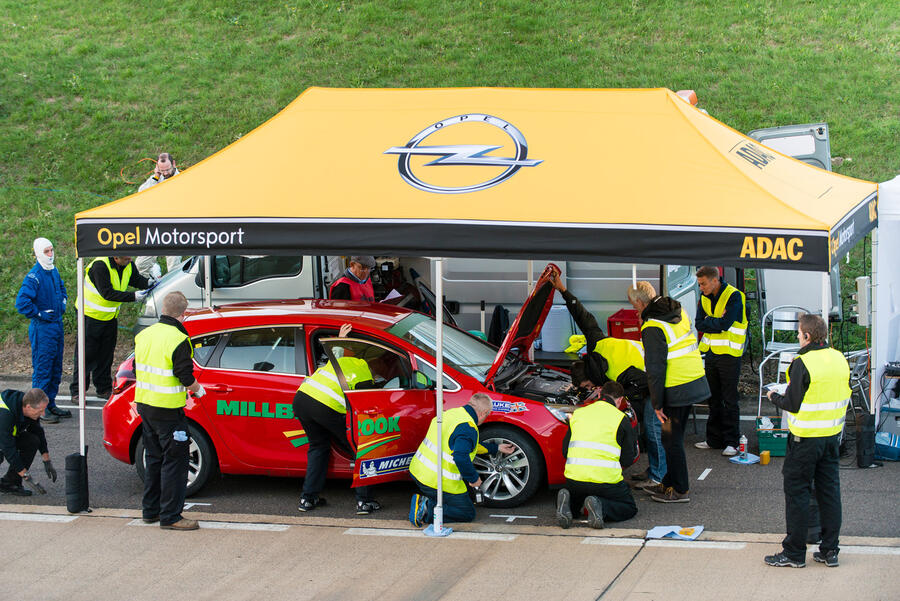 Difficult though this may be to believe, I'm a world speed record holder. Albeit in the 1600-2000cc diesel-powered production car class.
It was 2013 and, to celebrate its 110th anniversary, Vauxhall took two standard 2.0-litre diesel Astras and prepared them to drive for 24 hours around Millbrook Proving Ground's high-speed circuit. I was due a two-hour stint in each car.
I took the start in one Astra at 4pm, which meant I would be in the other at 4am for a two-hour shift. But I needed to be ready to go from 2am, so I hadn't had any sleep when I started.
What followed was the most uncomfortable two hours of my driving life. The Astra's top speed was 130mph, but the view around the top lane of Millbrook's two-mile-circumference bowl barely changed. It was just the same dimly lit patch of concrete, and even a conventional walkie-talkie earpiece inside my crash helmet – crushing my ear in the sort of pain that's fine for 30 seconds but unbearable for two hours – couldn't stop microsleeps or hallucinations.
But it was all worth it when it was over. There was joy, celebrations and even certificates – which our office cleaner unwittingly threw out.
Matt Saunders - I'll have one on the rocks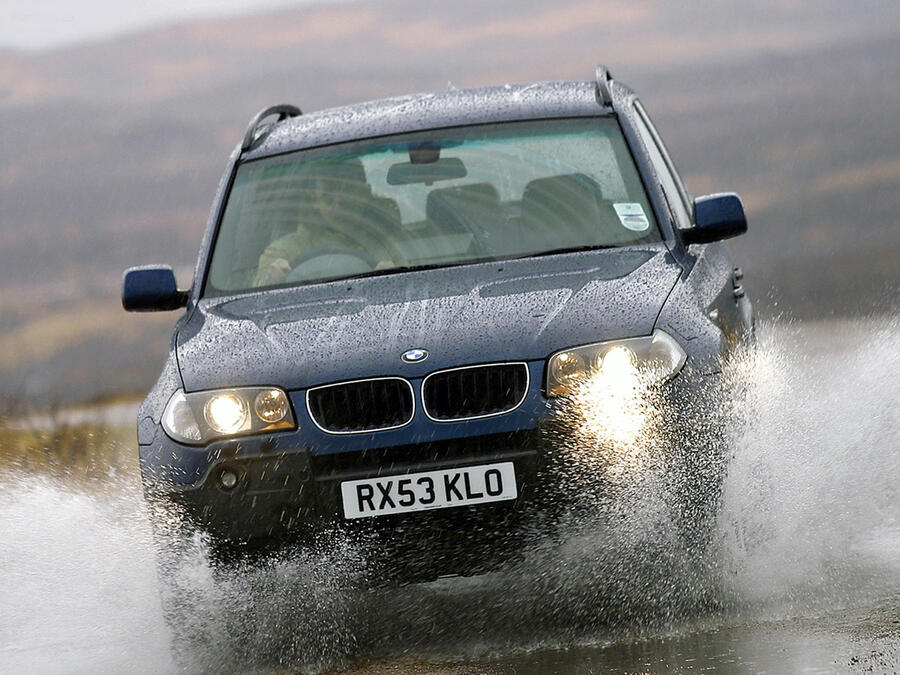 It was the UK press launch of the original BMW X3 – in the spring of 2004, if memory serves – and, having been on the magazine for a grand total of six months, I'd been charged with driving a Land Rover Freelander to Aberdeen for what was, I think, the first big Autocar group test in which I had partaken. The test was being written by one Chris Harris, who had flown up to the Highlands with the rest of the BMW launch posse, while the rest of us drove up the rivals. Back then, we did a great many group-test stories like that.