There's a traffic jam of humongous trucks in front of me, and I'm teetering between a landslide of rocks and a sheer drop off a towering cliff, adamant that I won't be reversing.
And so begins my journey in the Kingdom of Bhutan, at which we arrived by the most grandiose border point I've ever seen: a golden gate befitting a kingdom, opened on command to let our convoy of Skoda Yetis through.
This article was originally published on 20 November 2016. We're revisiting some of Autocar's most popular features to provide engaging content in these difficult times.
You'll be familiar with the Yeti, that boxy, Marmite-styling SUV launched in 2010 and one of the early contenders in a now swamped segment. But despite fresher cars such as the Kia Sportage and Nissan Qashqai, Skoda is still keeping up; it sold more Yetis in the UK in 2015 than ever before.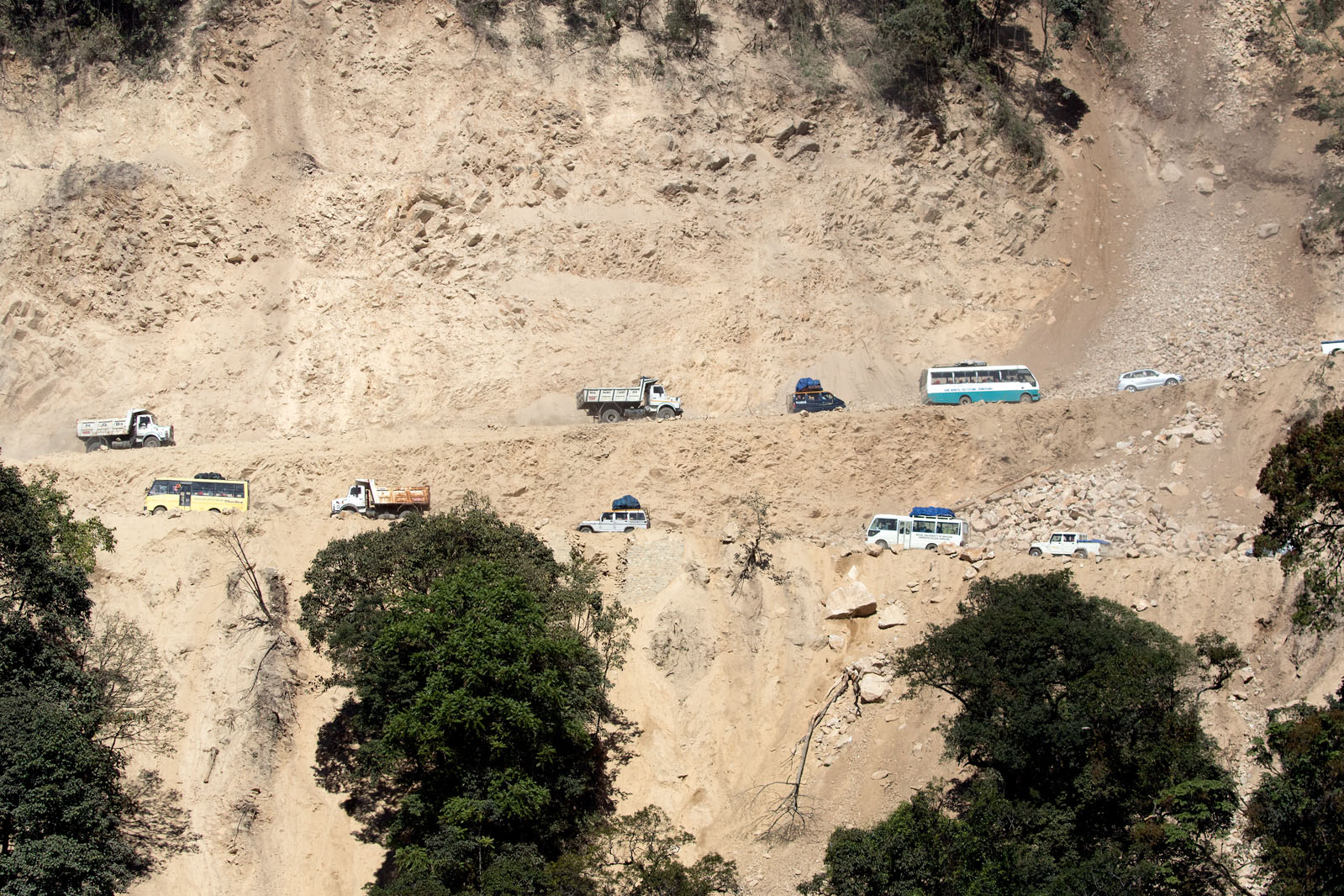 So what exactly am I doing in Bhutan? Well, it's one of the most remote countries in the world, considered the ultimate Shangri-La, so it's the perfect place to see whether a Yeti can stand up to the toughest of elements. There's also a far more tenuous reason: Bhutanese people believe in the existence of the car's namesake, the yeti. My destination is a wildlife sanctuary where yetis – or megoe, as they're called in Bhutan – supposedly reside.
To get there, we – a convoy of Bhutanese guides and back-up – start at the border town with India, Samdrup Jongkhar, on the southern edge of the landlocked country. As we climb away from the quiet hubbub of the town, we quickly come to the mountain roads, full of the unexpected – wandering cows and smiling, waving people – as well as Buddhist shrines. I soon realise this isn't a place for car spotting. There's only a handful of vehicles. The most prevalent are big Tata trucks (see 'The vehicles of Bhutan', overleaf) adorned with multi-coloured religious symbolism and chugging out big clouds of black smoke.