There's a traffic jam of humongous trucks in front of me, and I'm teetering between a landslide of rocks and a sheer drop off a towering cliff, adamant that I won't be reversing.
And so begins my journey in the Kingdom of Bhutan, at which we arrived by the most grandiose border point I've ever seen: a golden gate befitting a kingdom, opened on command to let our convoy of Skoda Yetis through.
You'll be familiar with the Yeti, that boxy, Marmite-styling SUV launched in 2010 and one of the early contenders in a now swamped segment. But despite fresher cars such as the Kia Sportage and Nissan Qashqai, Skoda is still keeping up; it sold more Yetis in the UK in 2015 than ever before.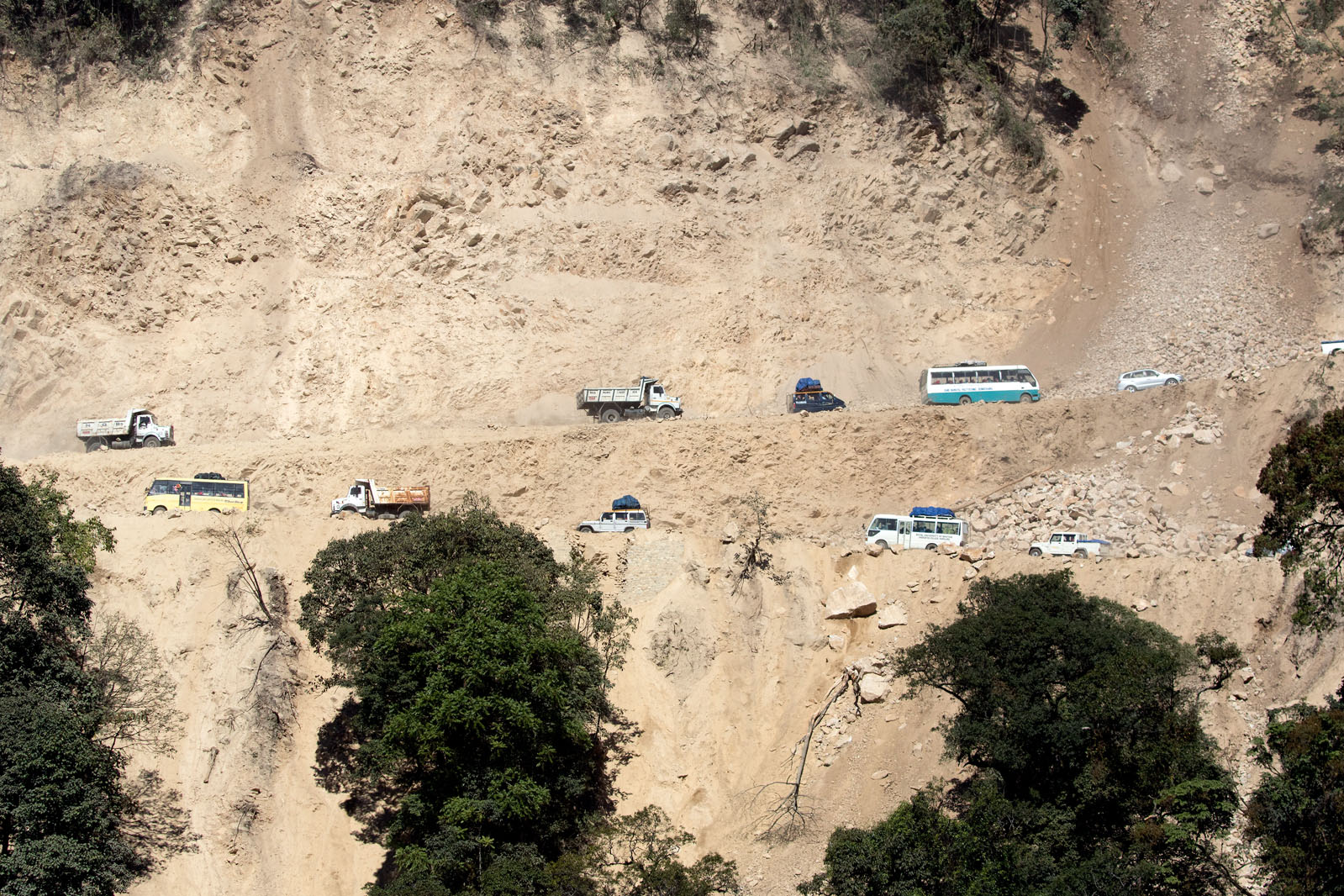 Next year we'll see a new Yeti, which is eventually due to go on sale in 2018, and it needs to be more competitive than ever. Skoda design chief Jozef Kaban confirmed to us earlier this year that the Yeti's distinctive style won't be abandoned completely, but it will also be informed by its new and more conventional-looking Kodiaq SUV.