The Range Rover is in the running to be this year's Autocar Awards Readers' Champion. Each day a different member of the Autocar team will champion one of the 17 cars, but only one can be the Icon of Icons and it's up to you to decide - vote here.
It's a good exercise, this. We should probably make it part of the interview test for a job at Autocar. Any motoring journo with a pulse could come up with an argument for the iconic status of any one of these cars with at least one compelling reason in it. Where the Range Rover is concerned, there are at least six by my count.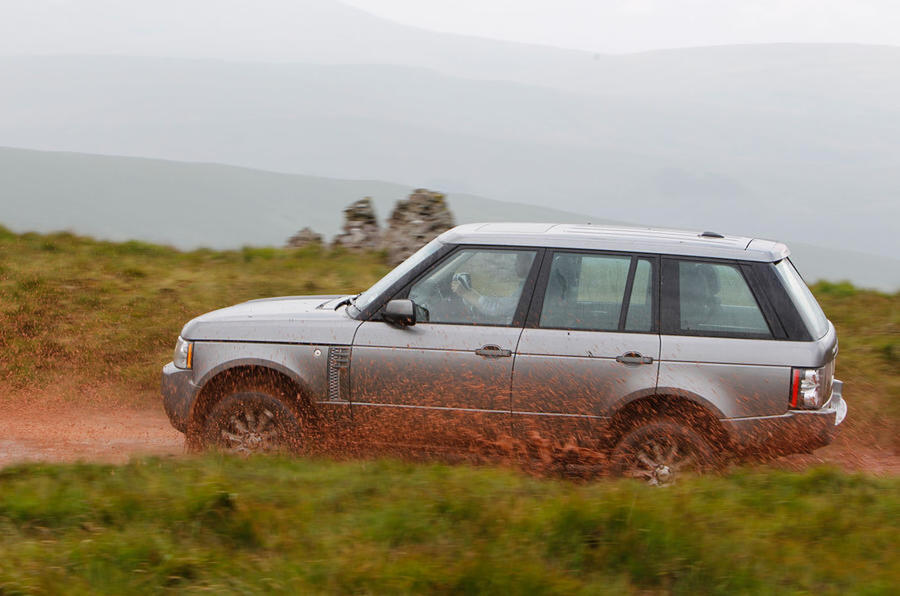 The influence of the modern Range Rover seems like the right place to start. How vastly different would the SUV-obsessed car market look today, after all, if Spen King and Gordon Bashford hadn't decided that the time was right, in the late 1960s, for a well-mannered, easy-going, both on-road-and-off-road-intended Land Rover? If those early Range Rovers hadn't shown the untapped potential of the emergent SUV as a luxury car and object of desire, would we now have a Seat Ateca, a Honda CR-V or a Rolls-Royce Cullinan? Would the showroom model ranges of the likes of BMW, Audi, Mercedes and Porsche look remotely like they do? Not a chance.
There are other cars in this exercise with a similar level of influence as the Range Rover, of course, but how many are as vitally important to the companies that make them? Mazda would survive just fine without the Mazda MX-5 these days; Fiat Chrysler Automobiles likewise without the Jeep Wrangler or the Fiat 500. For a company the size of BMW, no single model is too big to fail – Mini and 3 Series included.