"My wife's grandmother was mad keen on fishing," says Anthony Wills. And thus, the butterfly effect did its work, and now more than seven million vehicles have worn the 'Land Rover' badge.
It's true: thanks to an angling granny, the mud-plugging moniker was first coined on the remote Scottish island of Islay, which became an unofficial Land Rover testing ground for nearly a quarter of a century.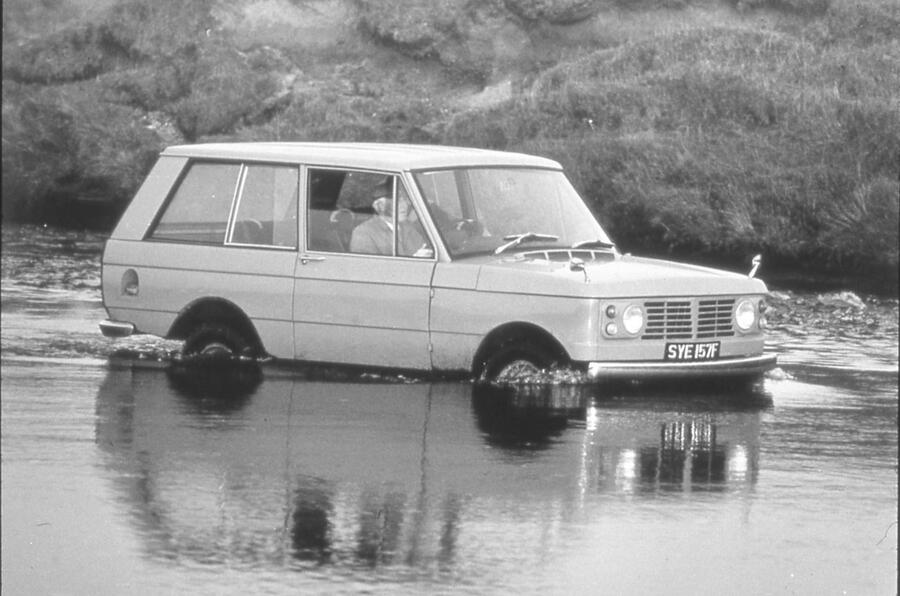 And so it is that photographer Luc Lacey and I are bound for Islay in a brand-new Range Rover Velar. With us, a 1967 photo of a white-haired, flat-capped Spencer Wilks – then president of Rover – fording Islay's River Laggan in chassis '100/1', first of the 100in-wheelbase station wagons that would become the Range Rover. The top-secret 100/1 was badged 'Velar', from the Latin velare – to veil or conceal.
But despite Range Rover's present-day synonymy with opulence, the original was relatively spartan. And the modern Velar's monocoque has more in common with Jaguar's XF and F-Pace than its Range Rover stablemates. So, with its lavishness and saloon-derived underpinnings, can the Velar not only take us to Islay in cosseted comfort, but also tackle the rough stuff once we're there?