We've never needed an excuse to like the Suzuki Swift Sport. Japan's dinkiest hot hatch turned up in 2005 and, in the unassuming manner so typical of its maker, took the decade by tiny, localised storm.
Its mantra – endlessly extolled by us but never claimed by its maker – was that you could neither go faster nor have more fun for less. That remains true to this day: an entry-level Ford Fiesta ST is almost £4k more; a Caterham Seven 160, £2k – and you have to build it yourself. The Swift's recipe, commensurate with the price, has remained irresistibly basic: zappy four-pot petrol engine up front, lean, low-tech chassis underneath, hollow-sounding body on top. Because it weighs about 200kg less than a Volkswagen Polo GTI, it has roughly the same power-to-weight ratio as a Peugeot 205 GTi, making its brand of cheap thrill about as archetypal as you can get.
This article was originally published on 22 October 2016.
So no excuse needed. But in 2017 we got one anyway, Suzuki replaced the Sport with a new version powered by a turbocharged 1.4-litre Boosterjet engine. Fair enough, you might think. Yet the demise of the car's unostentatious M16A engine marked the end of quite an era. As of its end, there will be no hot hatch of any stripe left boasting the industrious, unfiltered fizz of a naturally aspirated engine. The mighty fuel-injected epoch that assimilates everything from the Mk1 VW Golf GTI to the Clio V6 Renault Sport to the Ford Racing Puma will be definitively dead and gone – never to return.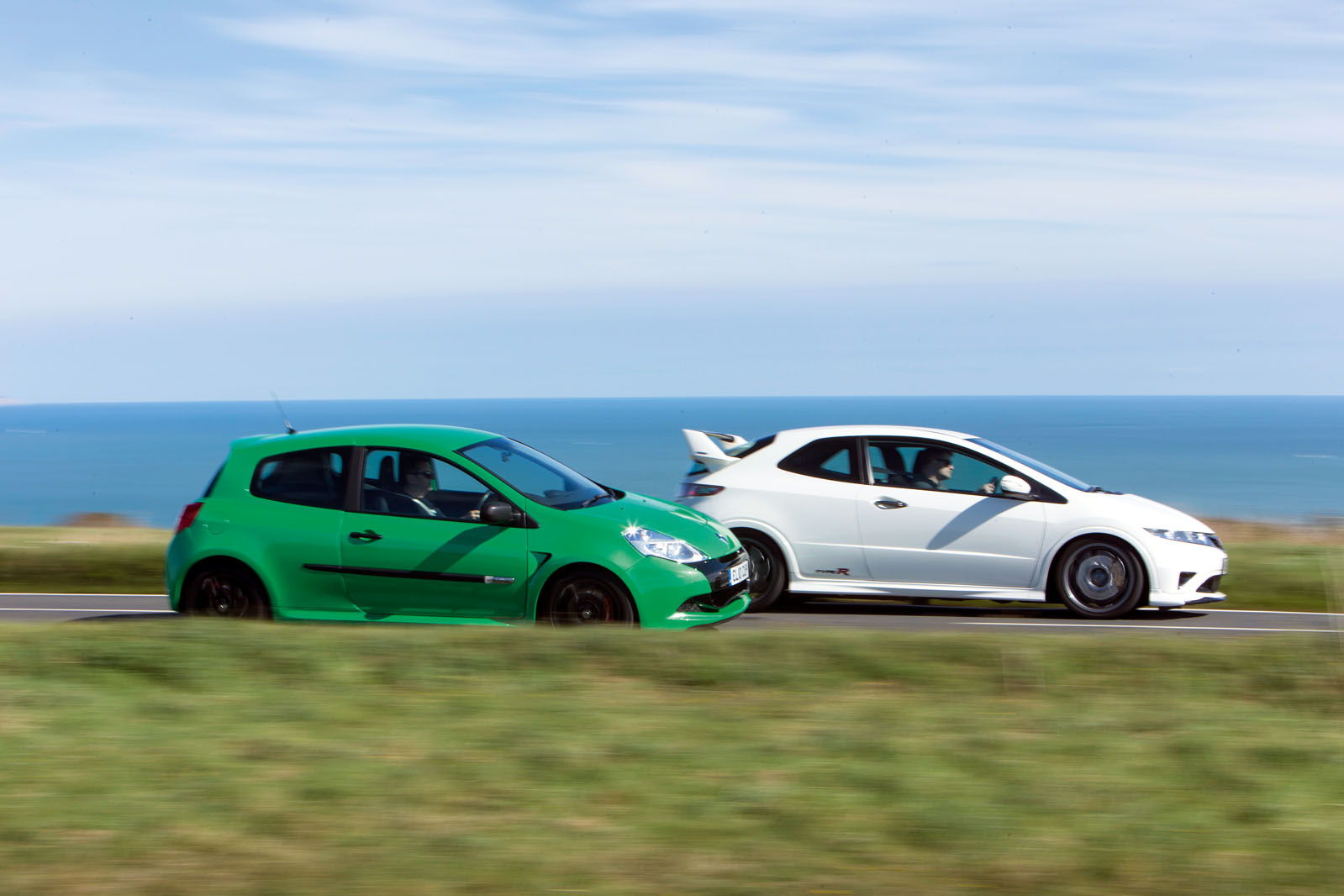 Broadly speaking, its exodus was as inevitable as the slow demise of the carburettor. Fiendishly clever injectors, inventive valve timing, exotic materials and lightweight internals could only prop up the tech for so long. If Porsche couldn't justify prolonging the life of its rightly celebrated flat six into the 21st century, what hope for the more mainstream high-revving four-pot? None. It was always destined to be too thirsty, too dirty, too difficult to tune and too obviously handicapped by its own function to endure.