Chinese automotive giant Geely is setting up a new design centre in the UK and has poached former Jaguar designer Wayne Burgess to head up the operation.
Geely, which owns brands such as Volvo, Lotus, Lynk & Co and the London Electric Vehicle Company (LEVC), intends to set up the new facility in Coventry, employing around 100 designers and support staff within the next five years.
Burgess, a Brit who has been at Jaguar Land Rover since 2001 and previously held the position of design director of Jaguar production and SVO vehicles, has cars such as the Jaguar F-Pace, Jaguar F-Type, Jaguar XE and the latest-generation Jaguar XJ in his design portfolio. He'll be managed by fellow Brit Peter Horbury, Geely's global head of design since 2011.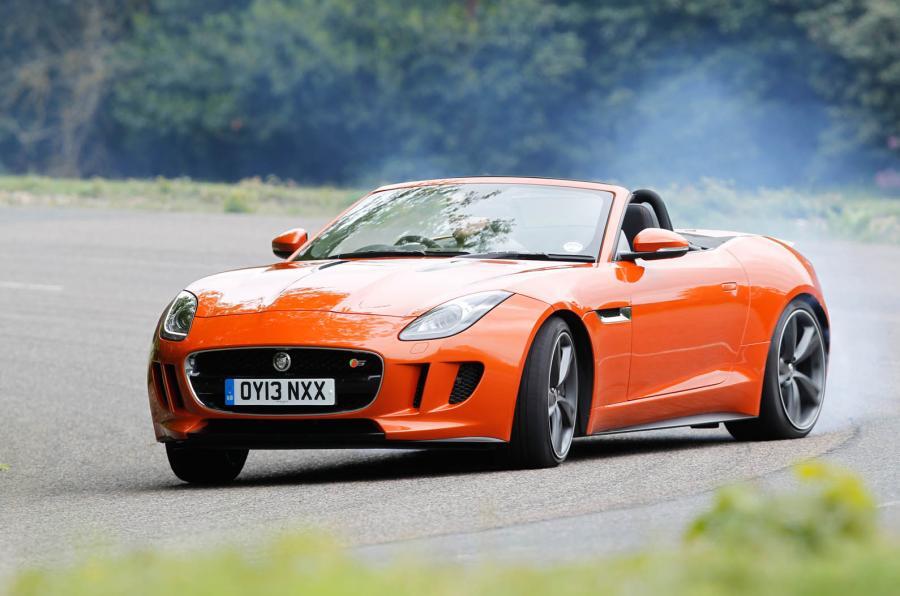 The new facility will join Geely design studios in Shanghai, Barcelona, Gothenburg and California. It will "support in-house design functions" of brands such as Geely Auto, Lynk & Co, Proton, Lotus and LEVC.
In a statement, Horbury said: "The addition of Geely Design UK showcases Geely's commitment to the UK and also shows Britain's leading position in the areas of creativity and design. Wayne brings with him a wealth of experience in premium car design which will help us develop our brands."
Geely is planning to launch Lynk & Co in Europe this year, after the newly established brand enjoyed strong initial success in its home market. Geely has also owned Volvo since 2010 and Lotus since 2017, the same year in which it ensured LEVC launched London's first range-extending electric taxi.
Geely plans £1.5bn investment in Lotus