Jaguar Land Rover says the opening of its new £20 million Special Vehicles Operations (SVO) Technical Centre will enable it to ramp up significantly the production of SVR models.
The new SVO headquarters, which is located near JLR's Coventry base, opened last week. The car maker wants the 20,000-square-metre facility to become the the birthplace of one new SVR model per year between now and 2020.
Managing director John Edwards said SVO intends to boost annual production volume by between 40% and 50% from the current annual total of 3500 units. The division already has three models in production — the Range Rover Sport SVR, Range Rover SVAutobiography and Jaguar F-Type SVR — and is planning a fourth, which is due before the end of the year and understood to be a Land Rover model.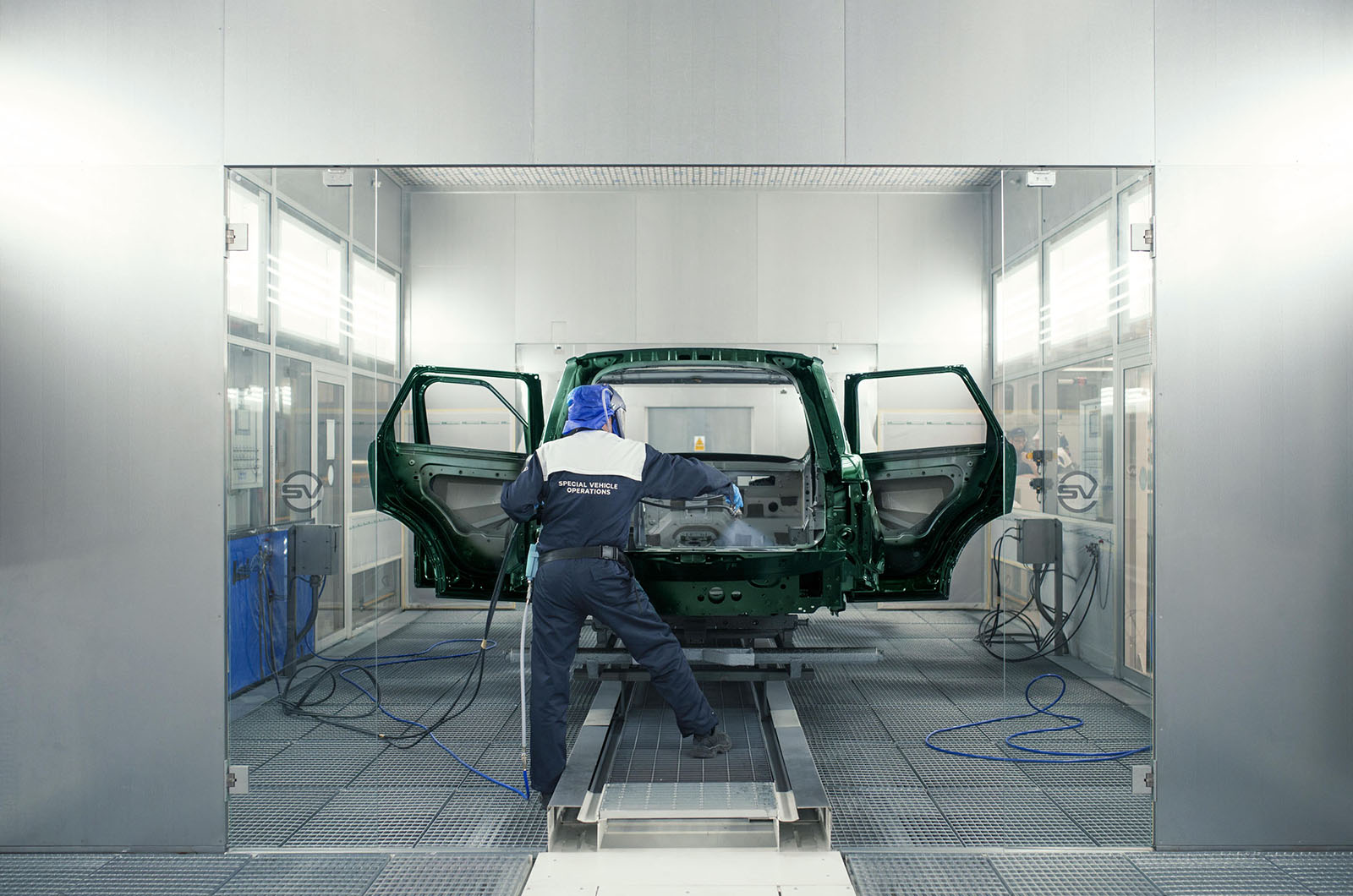 "The new Special Vehicle Operations Technical Centre is a major step forward in meeting the desires of our most discerning customers," said Edwards. "There are more than 200 skilled employees here, committed to outstanding quality and craftsmanship."
JLR also confirmed that a further 250 new employees will this year join the workforce at SVO, which has just completed its second year in business.
"The SVO Technical Centre is a very modern facility, inspired by a Formula 1 engineering centre," added Edwards. "It includes a manufacturing area, one of the world's most eco-friendly and advanced paint shops, custom-built commissioning suite, technical suite, presentation suite and offices."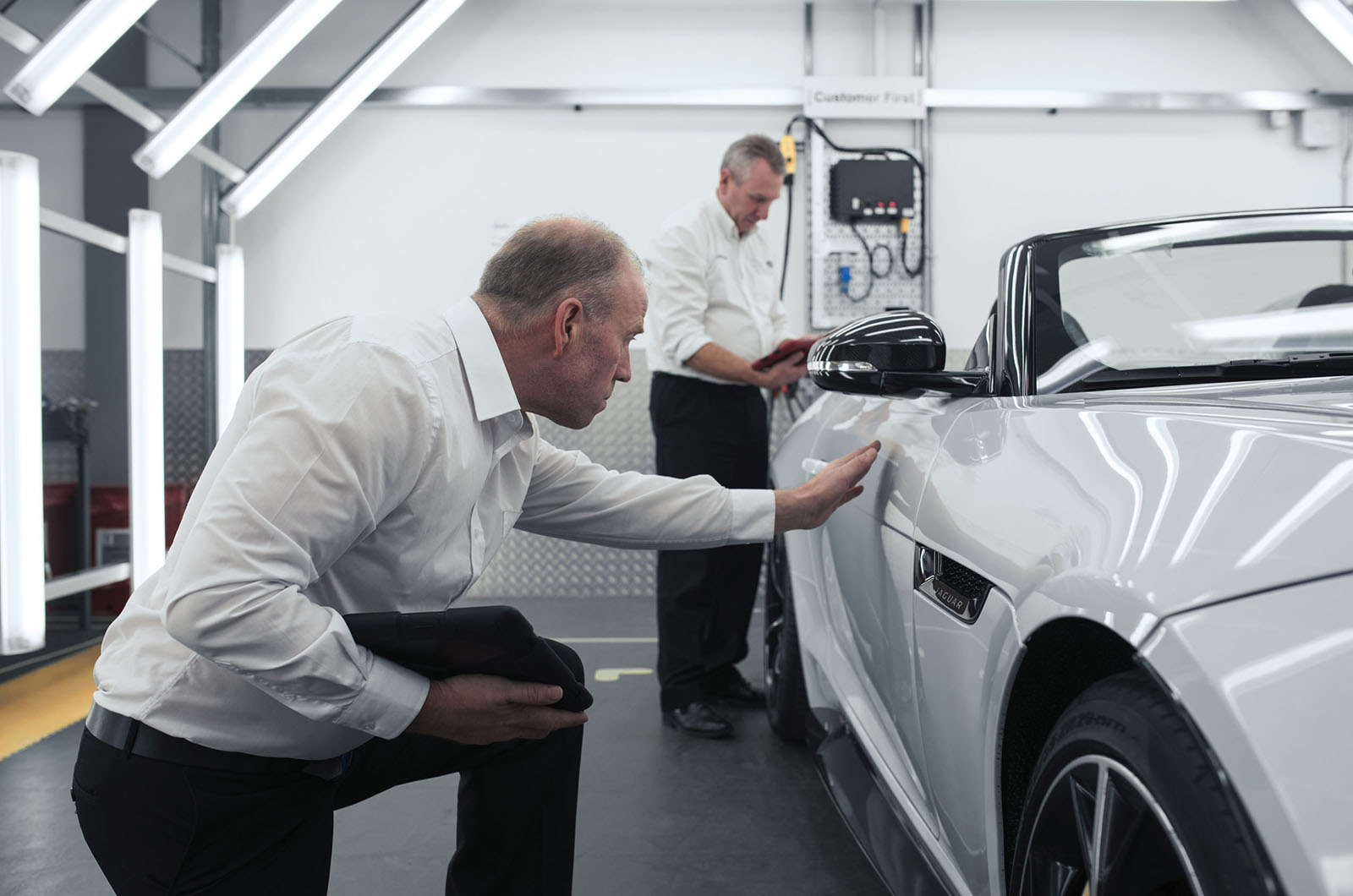 With the opening of its new facility, SVO will now be able to cater to higher demand and offer more personalisation options on each vehicle it produces.
JLR also confirmed it has invested £7.5m into brand new premises for its Classic business division, located about 50 yards away from the new SVO building. It's due to open later this year.
The main JLR site is also due to expand thanks to a new £500m construction, which was recently approved by Coventry and Warwick District councils.