Don't let anyone tell you 2021 hasn't been an action-packed year for cars and car events.
One of my abiding memories of it will always be of the many meetings, shows and organisations that were restored to life and of watching resourceful car people return our world to its axis.
Of course, large parts of the car industry still face extremely daunting difficulties. No one can be happy in an era when car sales are at their lowest ebb for more than half a century. Yet there were good things: Goodwood's festivals, the British Grand Prix, the Silverstone Classic and many other events came back, cars were launched, electrification boomed (even if it brought into sharper focus the government's poor efforts at improving the charging network). And Autocar's unique 126 years of content – all 1.1 million pages of it – was digitised and made open for all to see.
Here's how an extraordinary year rolled, as seen from my camera…
January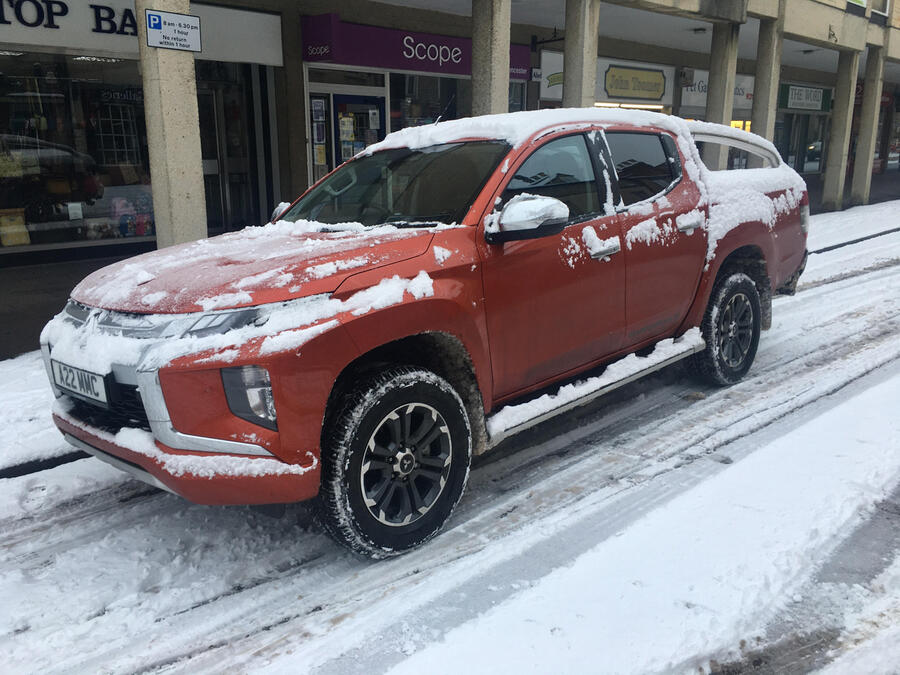 Our last-ever Mitsubishi? With the lights at its Cirencester HQ going out, the importer set a path to leave the UK. I was nevertheless able to glide about for six weeks in this ugly but otherwise brilliant Mitsubishi L200 Barbarian X, a vehicle I know will be much missed, especially in the conditions pictured. Good news for other pick-up sellers Toyota and Ford but still a sorry situation.
February