Motorsport so often appears insulated from the real world, but it is not immune to its challenges. Especially now. On the surface, the 2019 season was business as usual, as racers around the globe instinctively kept their foot in, offering a welcome distraction from the stuff that really matters. But as in every corner of society, climate change cast its lengthening shadow. The car giants and corporate sponsors are already roused to the threat and are responding. The question is, will the public still be watching?
Motorsport can and will have a future in this changing world (probably), but much like the wider automotive business, what shape it will take is not yet clear. There's a sense that these might be the final years of motorsport as we've known it. Change is unsettling, sometimes unwelcome – but, in this case, entirely necessary if extinction is to be avoided.
Lewis Hamilton flirts with Ferrari
The world's best racing driver is certainly not afraid of change. Back in 2012, Hamilton was alert to the way the wind was blowing and made the most important decision of his career when he left a declining McLaren for the potent might of Mercedes. Five drivers' world championships later, to add to the one he'd clinched with McLaren, we'd suggest he made the right call.
But will he do so again? Hamilton is 35 in January and, after another 11 grand prix victories in 2019 that take his career tally to 84, has Michael Schumacher's record of seven titles and 91 wins within his reach. But even with the world at his feet, the lure of Ferrari appears to be working its old scarlet magic.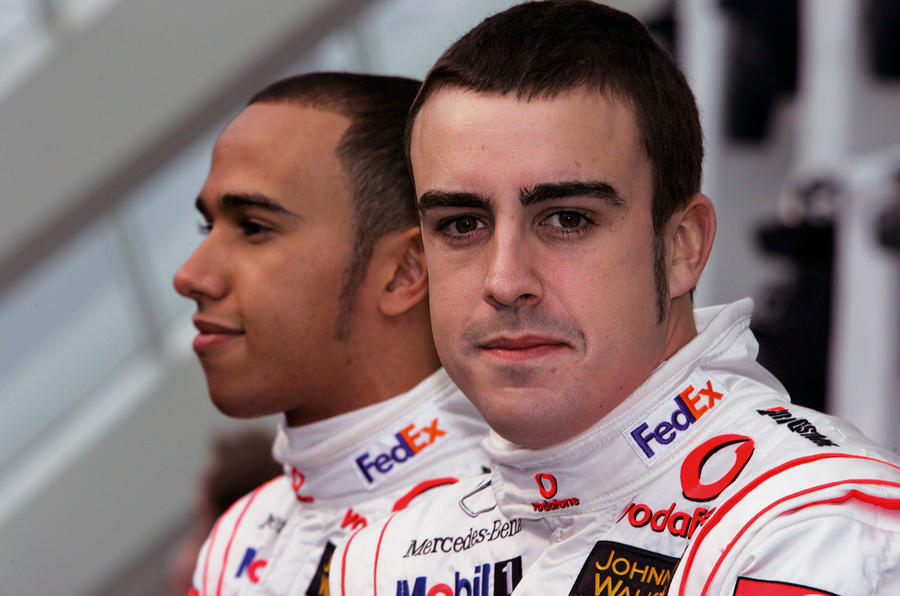 At the Abu Dhabi finale, the story threw up a desert storm. The Italian media reported two meetings this year between the driver and Ferrari chairman John Elkann, and neither team principal Mattia Binotto nor Hamilton himself moved to quench the flickering flame.
On the face of it, why would he switch for 2021 when his current contract expires? Metronomic Mercedes-AMG F1 is the greatest force we've seen in motorsport – ever – and although its F1 future beyond next year is not guaranteed, Daimler seems highly unlikely to end a programme that is proving so fruitful.