Ever fancied yourself as a racing driver? Your moment may have arrived, as a result of comprehensive rebranding and repurposing moves inside the UK's governing body for motorsport, the former Motor Sport Association, recently renamed Motorsport UK.
The organisation, currently based near Heathrow but soon to move to a "more appropriate" location, has begun planning and implementing initiatives designed to improve grassroots motorsport of all kinds, with special emphasis on simplifying rules and improving finances.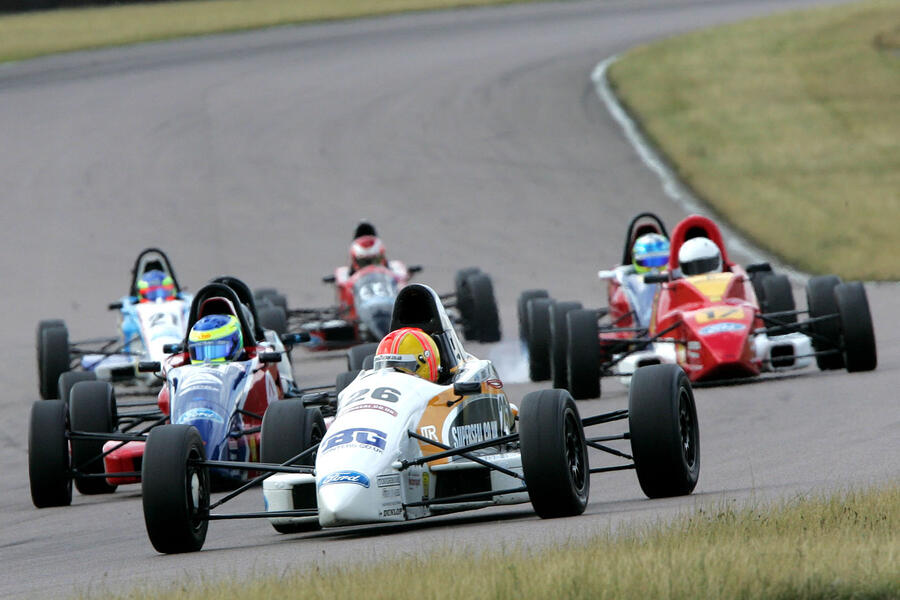 The changes aren't going to turn you into Lewis Hamilton, but are aimed at encouraging new arrivals to participate at the "fun" levels of the sport, as well as making it more enjoyable for current competitors.
They are a result of the arrival a year ago of Prodrive boss David Richards as MSA chairman and the appointment last November of a new CEO, Hugh Chambers, who has spent the past decade working with the worldwide governing bodies of yachting, cycling and athletics. Now Chambers wants to bring a new era of governance to all forms of car competition.
Chambers and Richards, who worked together at the British American Racing Formula 1 team until Chambers left "at the logical time" when Honda acquired it in the mid-2000s, are both passionate that their main duty now is to improve things for the UK's amateur motorsport participants. "We have 30,563 licence holders, 15,000 officials and the members of 720 motor clubs affiliated with us," says Chambers. "That makes a community of 150,000 people. Of the licence holders, I'll bet no more than 100 earn a living driving race or rally cars, which means that 29,900 don't. From those figures it's not hard to see who our masters are, especially since the 100 are pretty good at looking after themselves…"