Toyota and Subaru are ramping up development of a successor to the GT86 and BRZ sports cars – and Autocar has learned that the Toyota version will be rebranded as the GR86.
The GT86 and BRZ were launched in 2012, and their future had been in doubt because of relatively low sales. But both companies have committed to developing a replacement, with the Toyota version a key part of the brand's growing performance car line-up.
Toyota boss Akio Toyoda is a major proponent of using performance models to boost the brand's image under the Gazoo Racing division, which also includes Toyota's various motorsport programmes.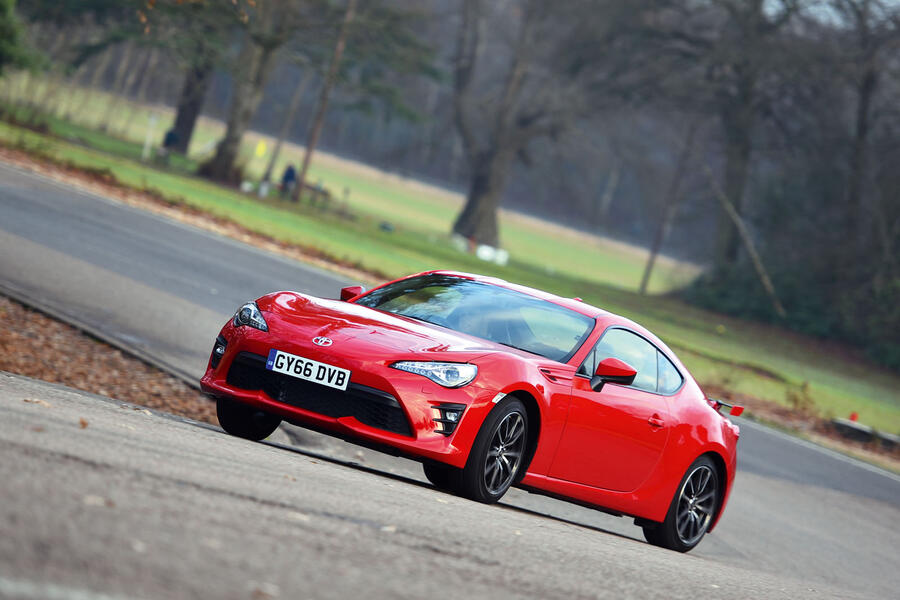 The original GT86 pre-dated the creation of that brand, which started with the GR Supra and will also include the GR Yaris, the first model developed purely by Gazoo Racing. The next GT86 is set to be rebranded to bring it in line with that nomenclature.