Toyota Gazoo Racing. It's a interesting name for the Japanese manufacturer's motorsport division and it appears we're going to hear a lot more about it in years to come.
Will European enthusiasts understand the name? What works in the Far East doesn't necessarily work in the west (as the Nissan Cedric proves, although then again the Mazda Bongo has a cultish following). If Toyota does indeed roll out Gazoo-badged road cars here in Europe, it might be some years before the brand carries the cachet of an AMG, M or quattro.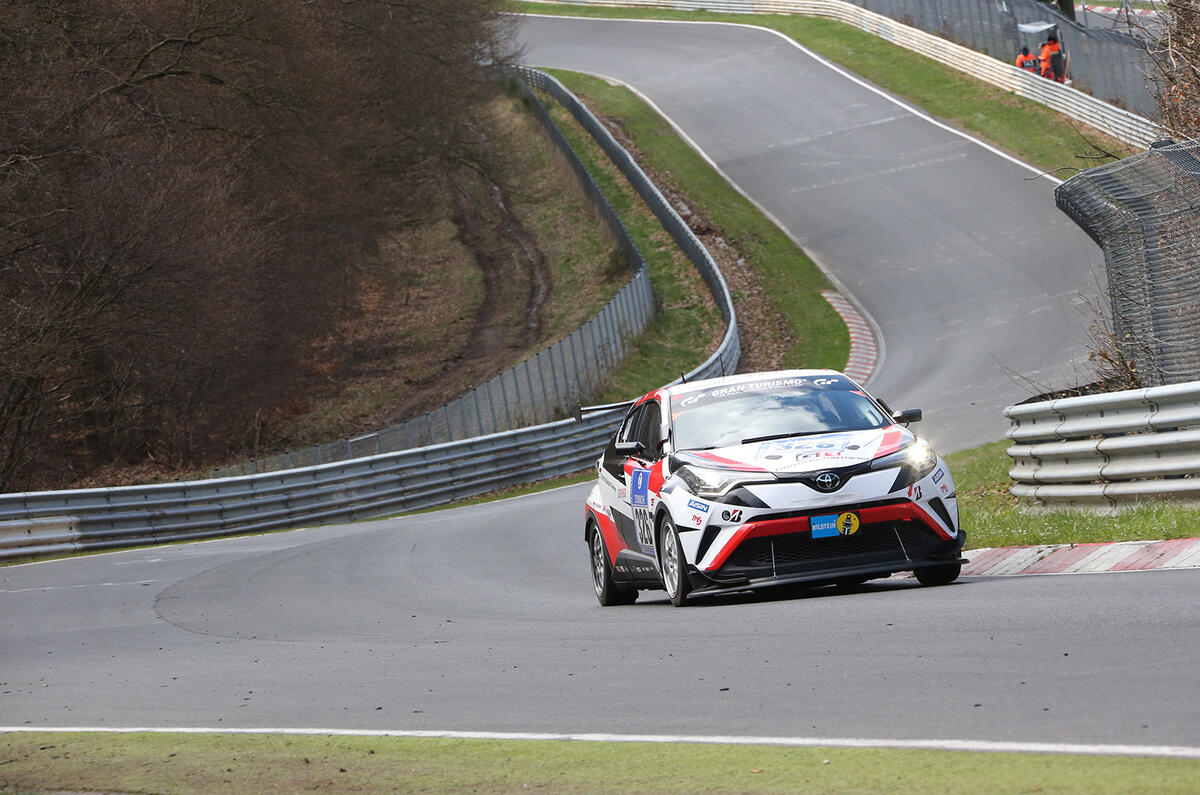 I've often wondered what 'Gazoo' means, and so when the opportunity arose to interview Toyota's motorsport boss Koei Saga, I saved it for my very last question in the interview.
He laughed, and admitted that he had to refer to a pre-prepared answer, because the explanation might lose a little in translation from Japanese to English.
"The very origin is a Japanese word, 'gazo', which means 'picture' or 'image'," he told me.
"Almost 20 years ago our president wanted to change the structure of our company and he introduced what at the time was a very new online system using images of cars for the reselling of used cars.
"They called this internet site gazoo.com, using the English spelling of the word."
Although the use of imagery on website is commonplace today, it was a radical step for the Japanese motor industry in the mid-1990s, when internet technology was in its infancy.