Subaru has unveiled the new Ascent, a large SUV that can seat up to eight passengers, designed for the North American market, at the Los Angeles motor show.
The all-wheel drive machine is powered by a new 256bhp version of the Japanese firm's 2.4-litre Boxer engine, and built on a new version of Subaru's Global Platform that has been extended and strengthened. The Ascent was first shown at the New York motor show in January.
More Los Angeles motor show news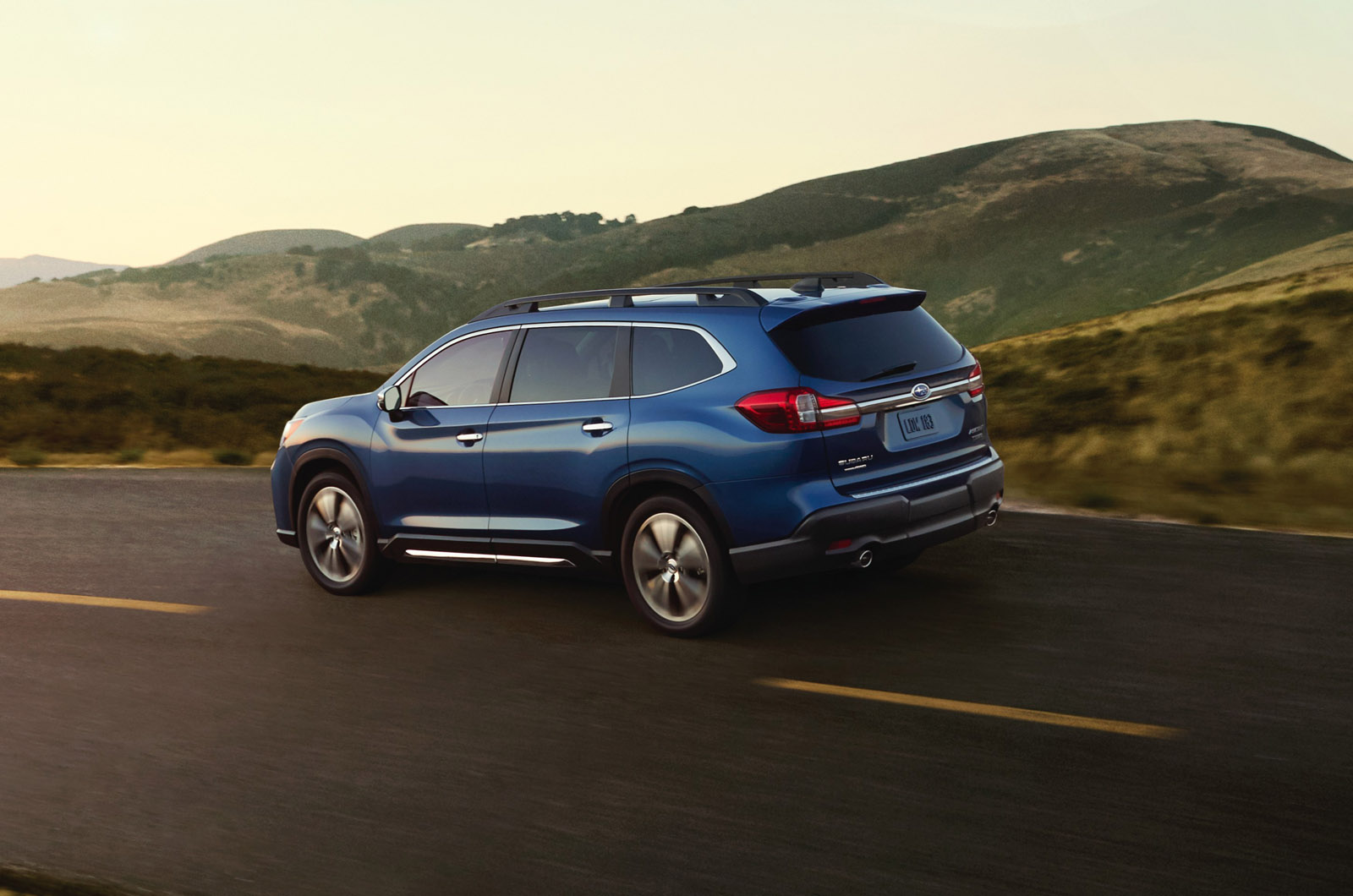 That platform features a ring-shaped reinforced frame design, developed to increase crash protection. It also features stiffened joints between structures tin increase stability, which Subaru says has resulted in improved handling and comfort and reduced road noise.
Insight: New Subaru platform targets Europe with 'class-leading' safety tech