Lotus is considering reintroducing the Elan name on a new drop-top sports car, as well as other models in a back catalogue that includes the Elite, the Europa and the Esprit.
The Elan name is said by sources at the Hethel-based firm to have a strong possibility of being revived in the next few years. Few of the details are known at this stage but insiders are said to be "very excited" by the proposed configuration of this car, which is expected to be positioned above the Lotus Elise as a two-seat convertible with more refinement, space and creature comforts to take on the Porsche Boxster. Despite this, the new car should stick to the classic Lotus traits of being lighter than rivals and among the best in its class to drive.
The company is developing an all-new, rivet-bonded platform to replace its two existing structures – with the Elise/Lotus Exige architecture dating back to 1995, and the Lotus Evora to 2008. The all-new platform, which is around two years away, will provide the basis for a new sports car range including the Elan.
The proposed new model would be the third-generation Elan; the first highly regarded version of this sports car series was introduced in 1962. The platform family on which it's broadly based is the central plank of a new product cycle plan that's part of Lotus's 10-year 'Vision 80' strategy.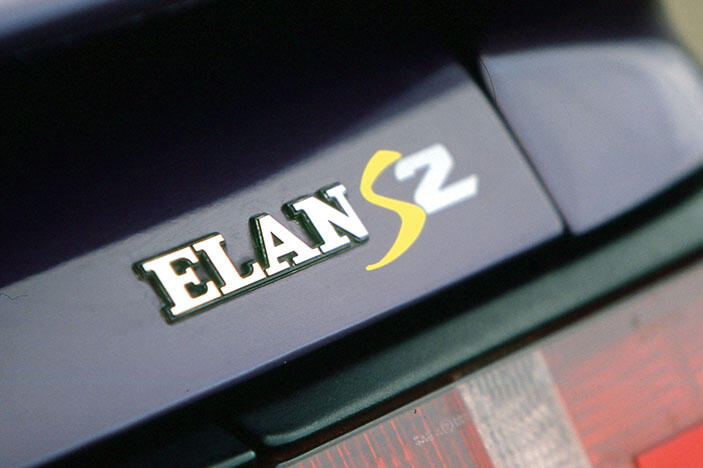 Before these newcomers, Lotus will launch the last variation on the current Evora platform, a new sports model. It will appear late next year as a very driver-focused package but it will also be significantly easier to get in and out of than current models and have much improved ergonomics. Alongside this, CEO Phil Popham has expressed a need to overhaul the brand's rather limited connectivity technology, so we could see new Lotuses ditching the usual aftermarket stereo systems for a bespoke infotainment set-up.
Planning a decade ahead is a given for most car makers but a strategic rarity for Lotus. It has been enabled by the Vision 80 investment programme led by Popham. In the past, the company has typically had the resources to develop only one car at a time. Now it can realise a complete product plan.