Lotus will reveal an all-new sports car next year as its expansion under Geely ownership begins to bear fruit.
The model is part of a five-year plan that has been signed off by Geely, new Lotus Cars CEO Phil Popham has confirmed.
The new model will be based on a heavily revised existing Lotus architecture and will appear before the next-generation Elise, Exige and Evora models. They will begin to be launched in about three to four years once the new architecture that will underpin them has been developed.
Next year's new model will retain Lotus's famed driving dynamics while being more practical and usable every day than the existing models, with improved ingress, egress, ergonomics and infotainment, pointing to the Lotus Evora as its most likely base. It's a bridge to the new era of Lotus sports cars, according to Popham. "There's this one car, then the new platform," he said.
Popham will then eventually expand Lotus's product portfolio beyond the existing sports car range. The former Jaguar Land Rover executive and Sunseeker yachts boss has yet to decide on the specifics, but SUVs are the most likely outcome. Autocar also understands that a new seven-figure, electric-powered hypercar is in development as a limited-run 'halo' model for this new era of Lotus, codenamed Omega, although Popham has yet to confirm this.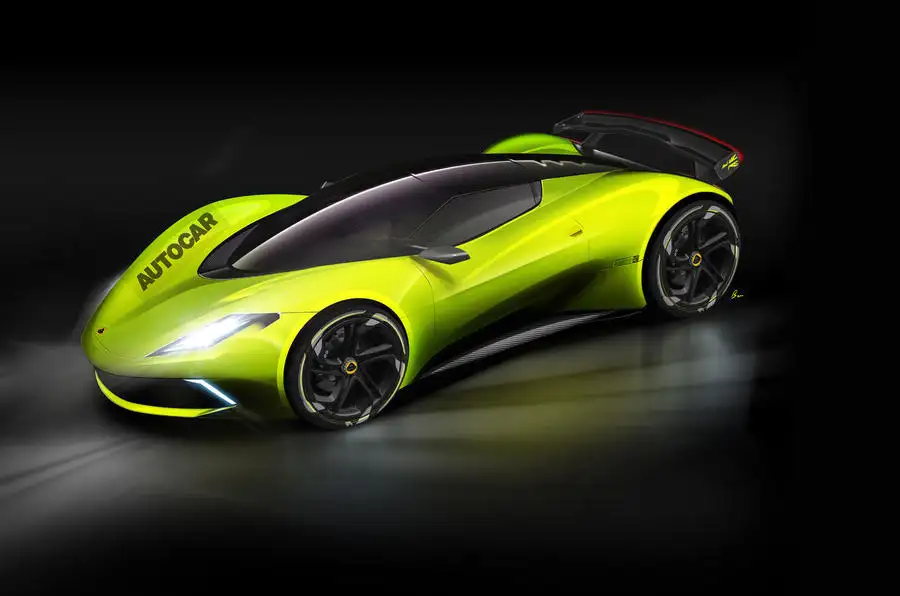 All future Lotus models will eventually use electrification, said Popham, but in exactly what format has yet to be decided. "The focus for now is on replacing the products we've got today – the sports cars," he said. "In a long time, Lotus has not had sight of what is required. You need a longterm plan, a product plan and a business plan locked down with investment. We have that plan locked in."
Lotus will also look to leverage the "huge opportunity" it has from being part of such a large and well-resourced group as Geely, said Popham. This includes "design, engineering and manufacturing opportunities" and the potential for shared architectures for future models beyond sports cars, as well as investigating the future of its engine deal with Toyota, which continues harmoniously for now.