Few car manufacturers have risen so far in such a short space of time as Geely. The Chinese brand's name can be translated from Mandarin as 'auspicious' and 'lucky'. Both are entirely appropriate terms for a company founded as recently as 1986 that is now breathing down the necks of the world's top 10 car makers.
Its origins were understandably humble. China was a vastly different country in the early 1980s when founder Li Shufu graduated from university; a hard-line communist state where free enterprise was largely banned and the small number of cars were almost entirely imported. As late as 1985, China's domestic manufacturers produced just 5200 cars, the entire market for passenger vehicles being around 100,000 a year.
Small beginnings
Li didn't start with cars. After making money by taking photographs for tourists, he established a small company in Zhejiang to make fridge parts, then complete units. Politics intervened: Geely missed out on a licence to sell fridges so diversified into motor scooters, quickly becoming one of China's biggest makers. But what he really wanted to do was build cars.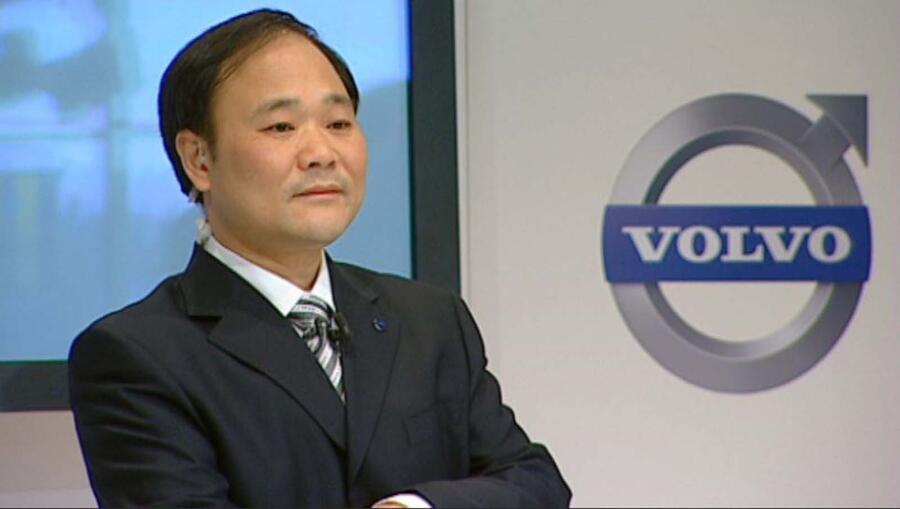 The first four-wheeled Geely was a strange beast. It was built in around 1995 and was clearly inspired by the contemporary round-headlight W210 Mercedes E-Class, featuring a near-identical front end but sitting on the far shorter wheelbase of the First Automobile Works-built Audi 100. It was a one-off creation using fibreglass, but it won Li attention and people wanted to order something similar. Soon afterwards he bought a majority stake in a small truck company (which had the all-important production licence) and launched the Geely HQ, a Daihatsu Charade copy wearing a very Mercedes-like radiator grille, in 1998.