"Simplify, and add lightness" and "lots of trouble, usually serious" are two phrases associated with sports car manufacturer Lotus which, though juxtaposed in their meaning, stand as a metaphor for the mixed bag of creations that have left the company's Norfolk factory over the last 70 years.
Despite the propensity of most Lotus cars to provide an exhilarating and satisfying driving experience, the company has often been plagued by issues relating to build quality and reliability, which has, on occasion tarnished its reputation.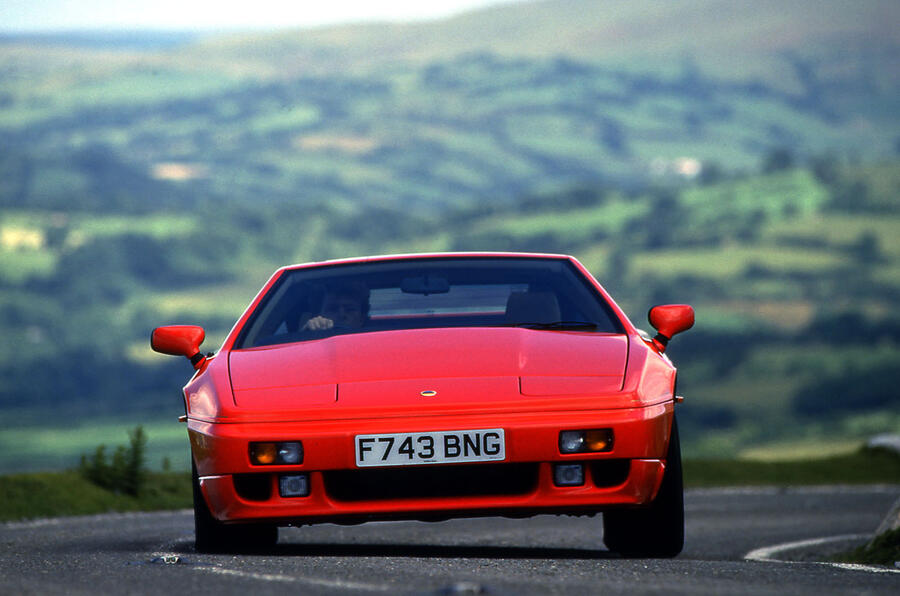 Practicality issues aside, however, driving something built at Hethel is, more often than not, a formative automotive experience. So, to celebrate the storied marque, we compiled some of our test drivers' most memorable moments behind the wheel of a Lotus.
Andrew Frankel
I'd been on the mag for less than a year and already been booted off the road test desk for being, well, crap. Almost 30 years later, I can't remember how I scored a seat in the weirdest three-car convoy ever to journey from Land's End to John O'Groats but there we were, a Peugeot 405 Mi-16, a Vauxhall Nova GTE and a Lotus Esprit Turbo SE.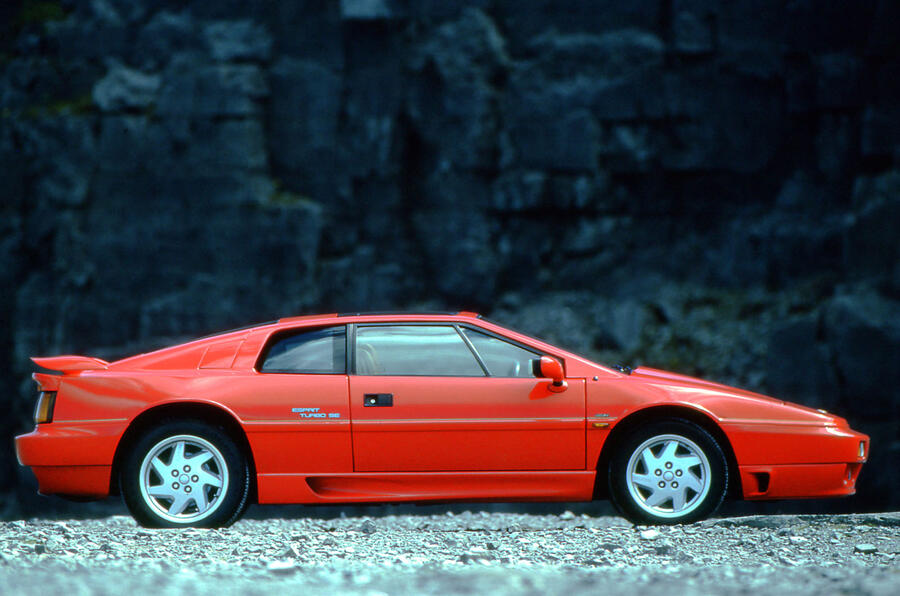 The Lotus was pretty terrible: poorly assembled, dreadfully uncomfortable and needlessly noisy. But when we got to Scotland and let it loose on the A9, well, I'll hand over to the 24-year-old me, writing somewhat breathlessly in this very magazine on 2 August 1989: "In the Lotus it was demonstration time. I sat and steered; it flew. No driving experience I have ever had comes close to that drive from Inverness to John O'Groats."
It was my first proper, long-distance blast in a bona fide supercar, and while there have been plenty since, you never forget your first. I arrived at the tip of Scotland so exceptionally pleased with myself that it is possible I slightly overplayed my hand: the following morning, the road test editor blasted off in the Lotus, leaving me a Nova to drive back to London.
Matt Saunders