The automotive world is filled with cars that would have cost you pennies to buy a decade or two ago, but have since become so desirable that they sell for big money today.
With the value of air-cooled Porsches, bubble-era JDM imports and iconic early hot hatchbacks skyrocketing in recent years, buyers are now hunting for models that will follow suit in the future.
We can't be sure that the following 10 cars will go up in value, but prices are currently holding steady, and the experts at HPI predict they could be a sensible purchase for anyone looking to invest.
"We've identified 10 models that not only perform well but also represent excellent value for money," senior valuations editor Jeremy Yea told us. That makes them "a hot prospect for motorists looking to gain a healthy return on their investment".
The cars from every segment most likely to rise in value
Ford Fiesta ST-200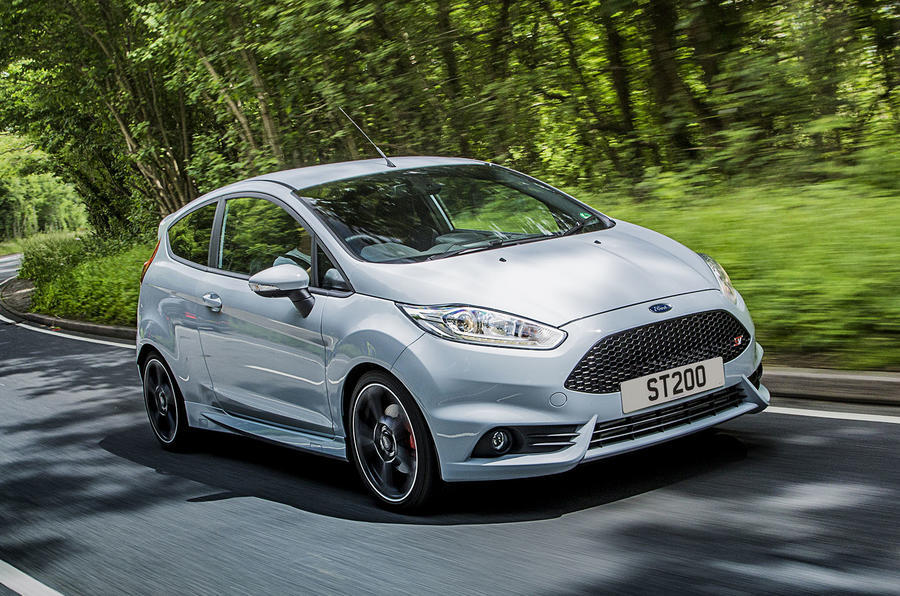 The run-out version of Ford's ever-popular Fiesta ST was only ever sold in limited numbers here in the UK, despite the regular ST proving so popular across Europe that more than 30,000 were sold. It commanded a £5000 premium over the entry-level ST, but that didn't stop Ford from selling its entire allocation.
The ST200 boosted the stock car's 180bhp up to 197bhp, with overboost temporarily pushing that figure up even further to 212bhp when called upon. It also recieved suspension upgrades and shorter gearing, which made it all the more engaging to drive.
Prices start from £13,000, but the fact that second-hand models are changing hands for as much as £17,000, not a million miles off the retail price of a brand new third-generation Fiesta ST, gives an indication of how popular the ST200 is.