It wasn't all that long ago that SUVs were exclusively built as heavy-duty off-road machines, but the recent boom in popularity catapulted them into the mainstream.
With the nation's love for a high driving position and rugged looks unlikely to change any time soon, anyone looking to invest in a future classic has plenty of choice. But which are the models that will rise in value? We asked the experts at automotive data company Cap HPI to pick nine cars that have the potential to become collectors' items.
"There is an SUV for everyone," Senior valuations editor Mark Bulmer told us. "Some of these SUVs are already highly sought after, and in several cases, customisation options plus performance and reliability is affirming their future classic status."
The SUVs most likely to rise in value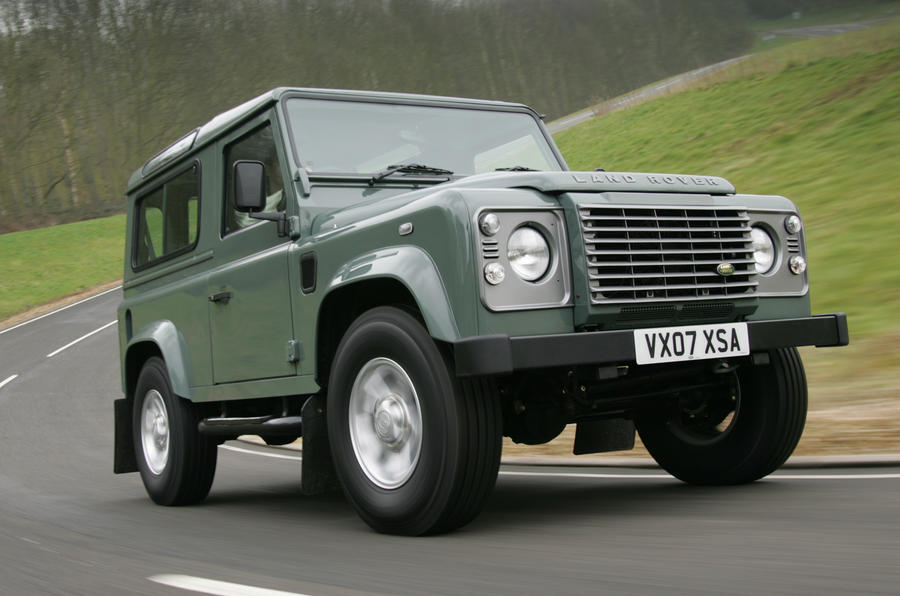 The iconic off-roader is already considered a classic, but with Land Rover preparing to launch an all-new model at the end of the year, interest is spiking in the original.
Defenders that have been personalised to a high standard can command even more money, while models that have been kept as they left the factory are ripe for customisation. It also continues to prove popular in other countries, with exports sapping the number of cars left here in the UK.
Heavily used cars start from £5,000, with better-cared for examples in the region of £10,000 to £15,000. The most pristine models can demand as much as £75,000.
Read more: Land Rover Defender - used buying advice