"No matter how complex you thought it was going to be to launch a new car, it's more complex than that."
So said TVR chief Les Edgar, talking about his past four years' experience of reviving the iconic sports car marque — during which he and a dozen colleagues have acquired and financed the brand, created a 10-year product plan, found a Welsh factory, organised a government subsidy, designed a new car and found the consultants capable of putting it into production. Edgar estimates that the amount of time he and his colleagues have dedicated to the project is "about 127%".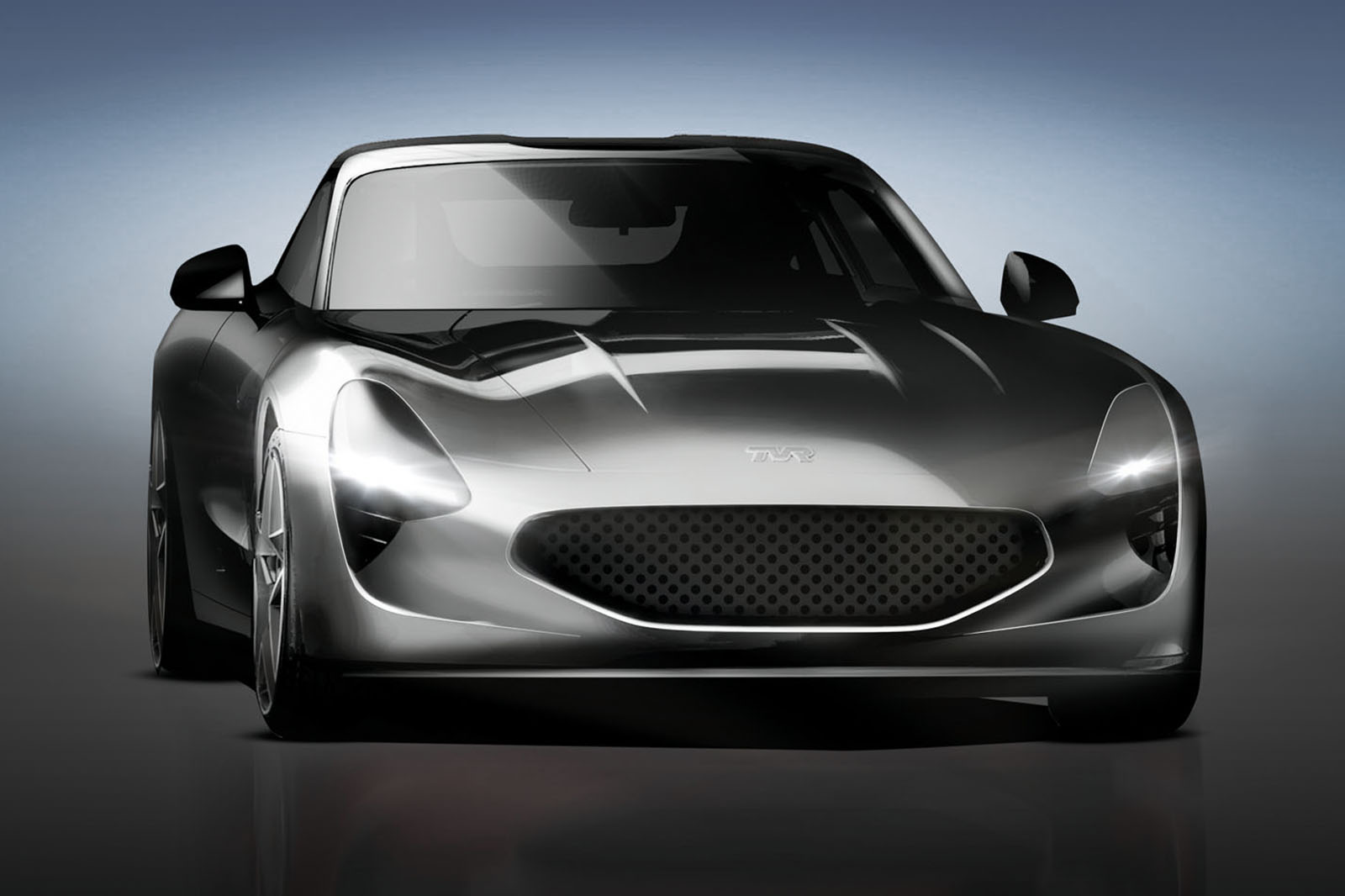 "We've made some mistakes if we were doing it again," he said, "but along the way, we've discovered a bunch of good guys, second to none, who have made it possible to do this thing at the high level we believe it deserves."
TVR Manufacturing, the core company, consists of only about 50 people, Edgar explained, because its policy is to retain expert consultants — such as Gordon Murray Design and Cosworth Engineering — to bring the company's plans to reality.
TVR Griffith revealed - click here for the full story
"The most amazing thing to us has been the sheer level of interest people have shown in the project," said Edgar. "It's amazing that such a low-volume product can justify such passion. It's as if we'd won every race we'd entered, including Le Mans. TVR is definitely much more than just a brand. It's an extraordinary group of passionate people. Not disappointing them is a big responsibility."
Related stories:
New TVR V8 sports car to use manual gearbox
New TVR sports car to use Gordon Murray's iStream Carbon process
TVR shows first image of 480bhp, £90k comeback coupé