Despite the efforts of engineers, many factors have contrived to make cars less enjoyable than in years gone by. Here are 10 of them: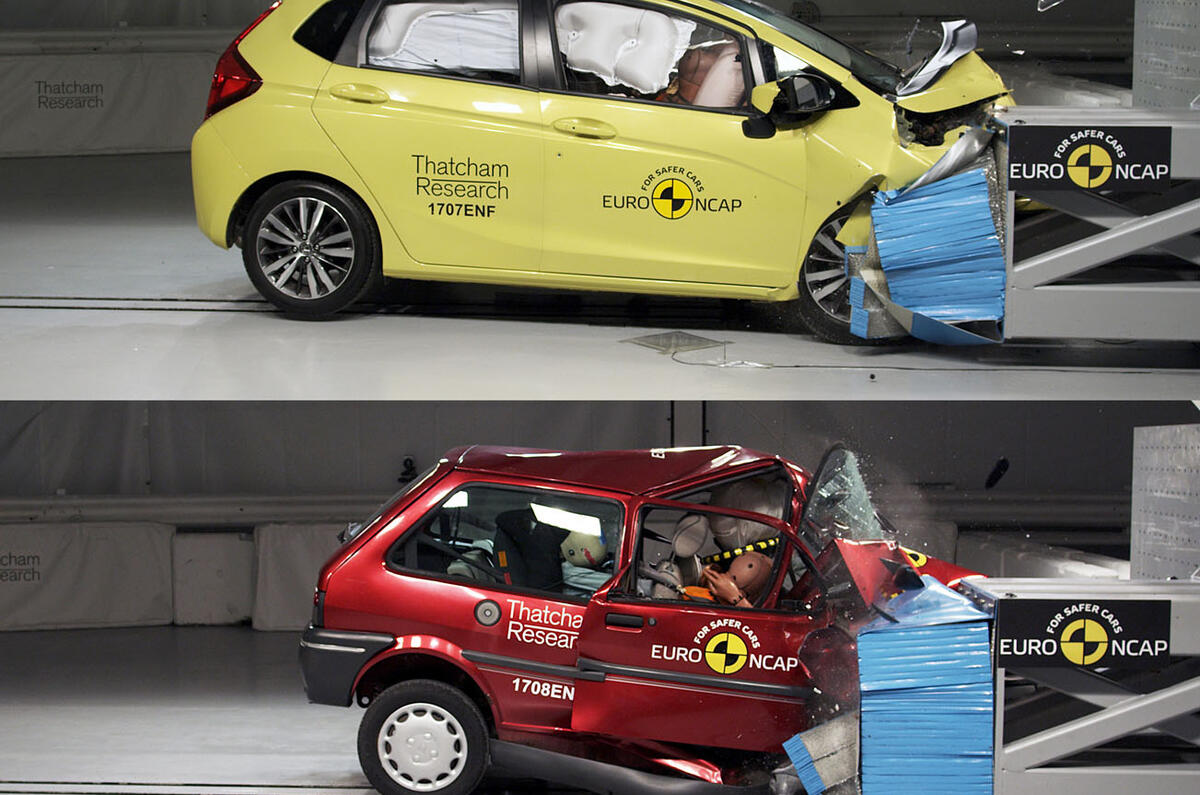 Cars have to pass these crash tests if they are to stand a chance of selling and providing the systems to enable them to do so adds huge amounts of weight, which then makes them less able to avoid the accident in the first place, but nobody measures that the customer doesn't care.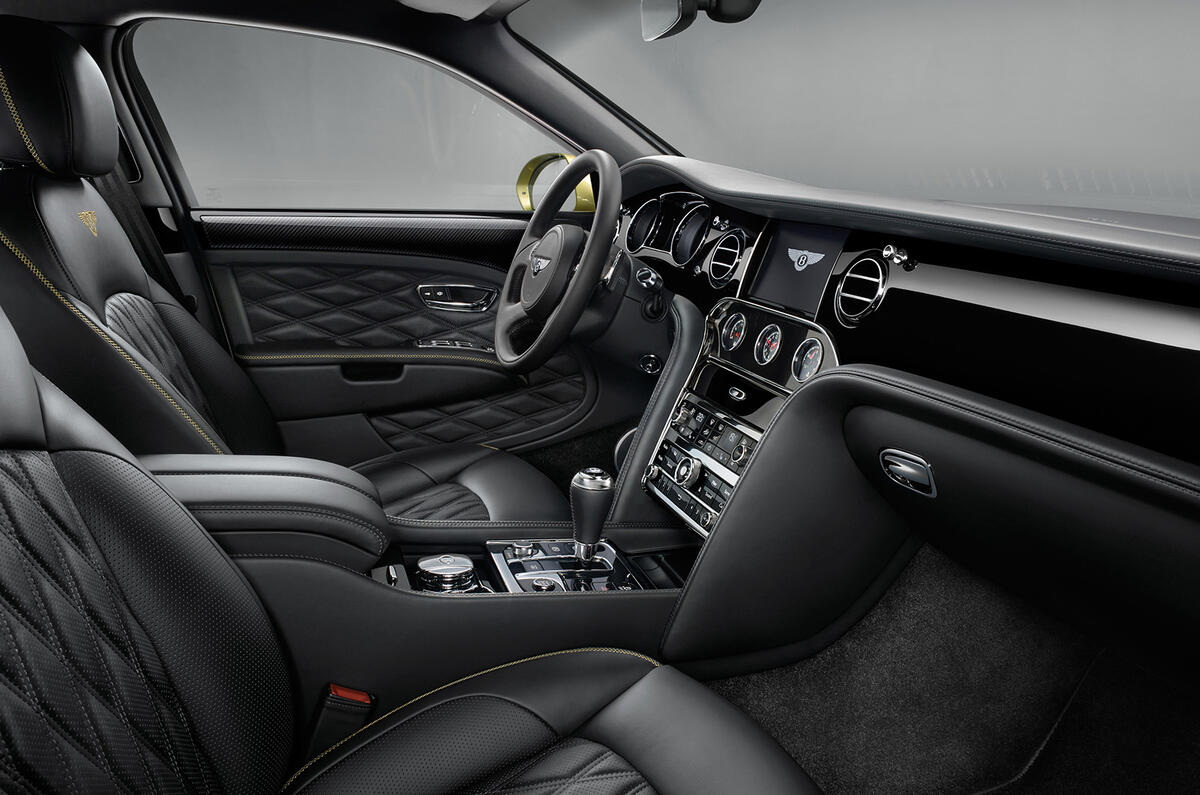 Give people the choice of a light, responsive car with minimal equipment or an overweight sluggard dripping in gadgets and most customers will choose the supersize option every time.