Aston Martin is expected to name its first SUV Varekai following the application of a new trademark.
Since it was announced at the 2015 Geneva motor show, the model, which is due on roads in 2019, has been referred to as the DBX, the name of the concept that previewed it.
UPDATE: The Aston Martin DBX has been revealed - full story here
But the Varekai name looks set to adorn the final version because it sticks to the brand's naming convention by starting with a V, like the Vantage, Vanquish and Valkyrie. Aston declined to comment when contacted by Autocar.
The production model is currently under development — its design was signed off late last summer — with intentions of drastically boosting the 105-year-old firm's sales. Aston is going from strength to strength, having posted record profits last year totalling £87 million — £250m more than the £163m loss the brand recorded in 2016.
When the DBX production model arrives, it will rival the Bentley Bentayga, Lamborghini Urus, Maserati Levante and top-end Range Rovers and Porsche Cayennes in the luxury 4x4 segment. However, CEO Andy Palmer has previously stated that the DBX will stand apart "because it has not sacrificed any beauty to achieve its practicality or performance".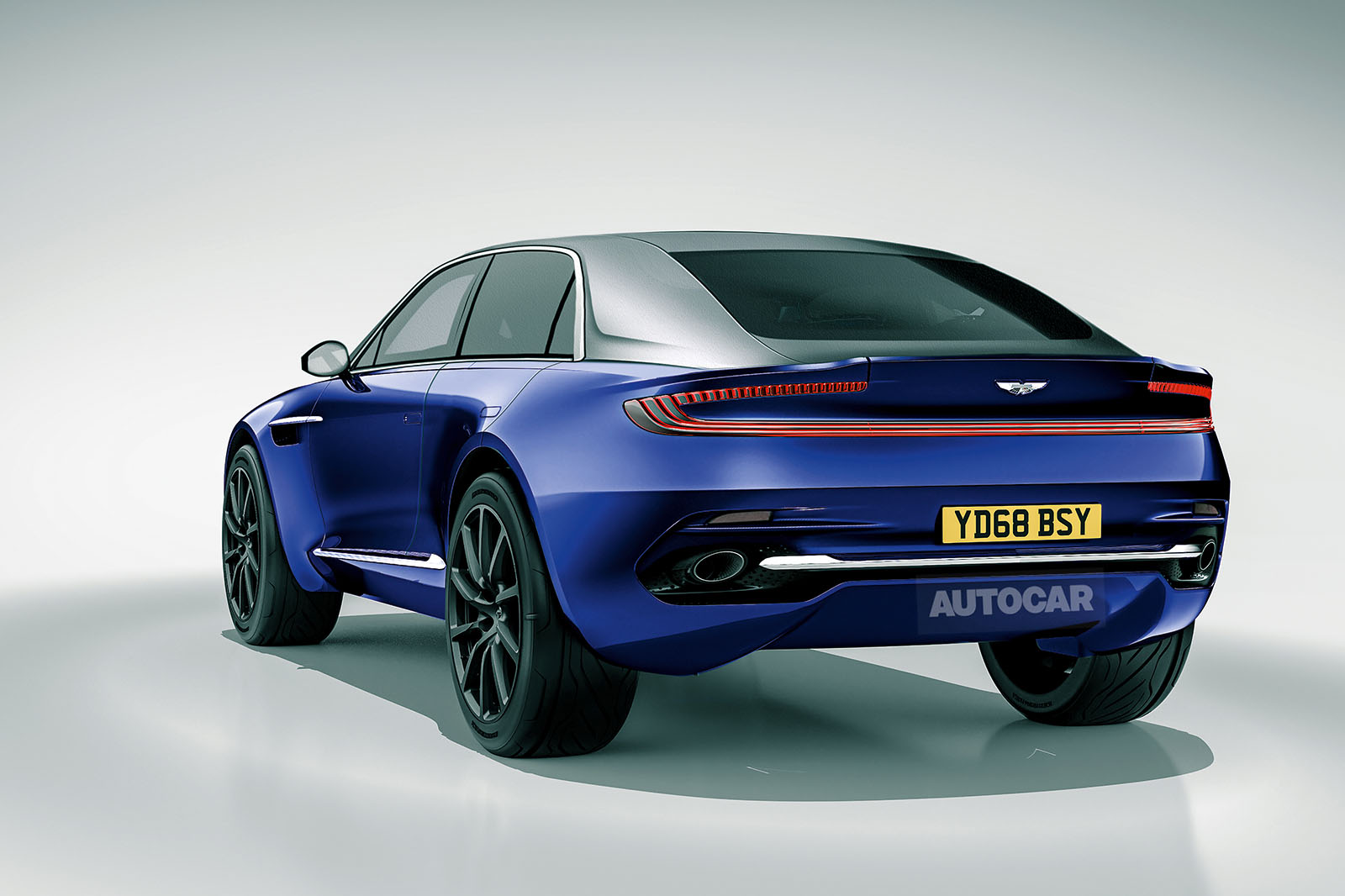 The SUV project was envisioned by Palmer before he took up his role at Aston in 2014 and it was officially kick-started on his fourth day in the job. "When you are talking about running a company like Aston, you talk through your ideas with the owners before you are hired," said Palmer. "My message was simple: if Aston wants to survive, it must do an SUV.
"On my fourth day [as CEO], I got to spend some time with Marek [Reichman, head of design] and I told him I wanted DBX. That was in October and I told him I wanted a concept car ready to show in Geneva by the following March.