An image of Mercedes-AMG's hotly anticipated GT four-door model has been leaked onto the internet just two days before its official reveal at the Geneva motor show.
A picture posted on We've driven the GT63 - take a look at our full review
Like certain spotted test cars, the four-door in the leaked image has a fixed rear wing, suggesting it is the most potent version. But the latest preview pictures released by AMG (see below and gallery) show a car with no visible rear wing, suggesting that it is a lower powered version with an active spoiler. The two variants could arrive together in Geneva.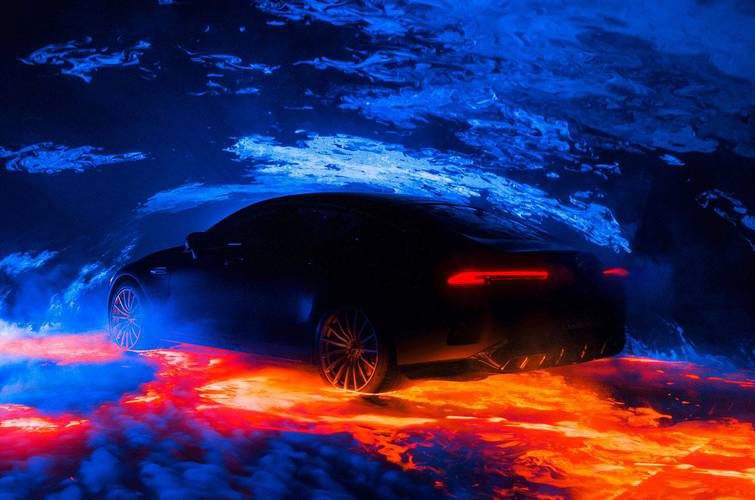 Autocar has previously revealed that engineers from Mercedes' performance arm are working on an even harder version of the model, with sources predicting the variant will have in excess of 800bhp from a hybrid V8 powertrain.
Such a model could earn the R moniker, as with the current hottest version of the two-door GT. A Black Series model may also follow, but it's not expected until after the upcoming Black Series version of the regular two-door GT arrives.
AMG's decision to start development on a hotter GT four-door even before the regular car is revealed comes as part of its new product plan to launch variants sooner into each model's life cycle. In Detroit, where AMG recently launched its new hybrid 53 range, division boss Tobias Moers told Autocar that AMG "never stops with engineering development", suggesting that harder versions are worked on as soon as development on the car they're based on is completed.