Volkswagen's driverless car technology is on course to be launched in 2021 with Level 4/5 capability (requiring no attention from the driver), most likely on a fleet of Transporter-type minibuses in the US.
The German company's chief digital officer, Johann Jungwirth, is moving to San Francisco, California, to establish the operation, which will offer a fleet "of many vehicles" and is likely to operate under the Moia banner.
The aim is to make up ground on Google's Waymo operation, which has pledged to introduce a fleet of self-driving Chrysler Pacifica MPVs in Phoenix, Arizona later this year.
Volkswagen confirms Moia EV will be first with Aurora driverless tech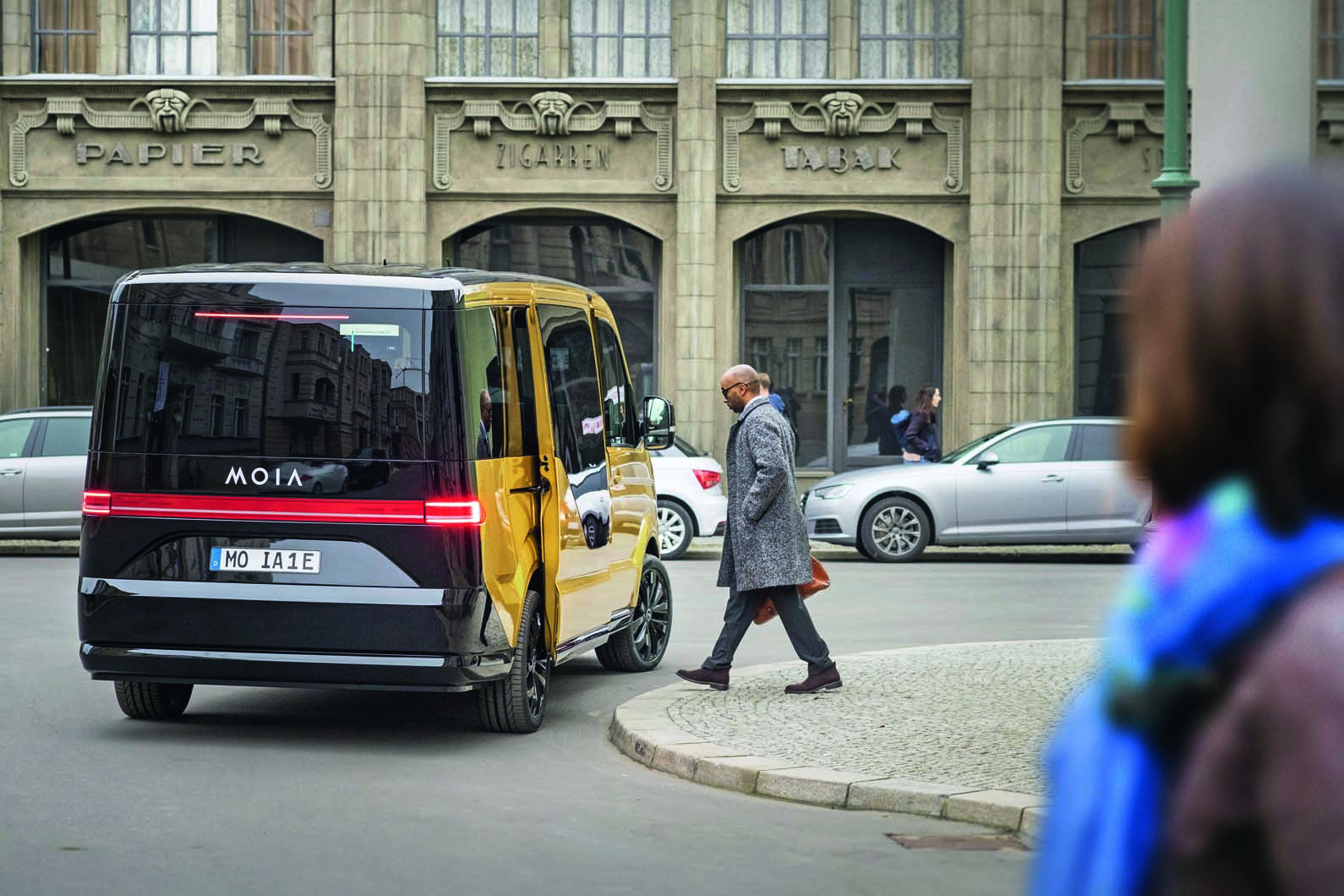 Jungwirth acknowledges Waymo as "the best advanced of anyone on self-driving technology".
His return to Silicon Valley had been misinterpreted as him leaving Volkswagen altogether, but he recently confirmed to Autocar that he was staying with the brand to implement "mobility solutions".
"We have completed the development stage. Now it's time to set up a real mobility operation, and I'm moving there to do that," Jungwirth said.
The vehicles on Moia's fleet haven't yet been confirmed, but the cost of equipping a vehicle in the early stages of the technology can only be borne by a fleet vehicle, such as a T5 van or possibly the Budd-e concept, based on the upcoming ID electric hatchback. As parts costs drop in the following decades, the tech can trickle down to private-buyer vehicles.