Could a vegan steak bake change the car industry? It might sound tenuous, but the phenomenal success of the unlikely offering from Greggs, along with myriad other vegan products from national chains that have been rolled out for 'Veganuary' this month, demonstrate that catering to the growing demand for animal-free products is big business.
The growing interest in veganism is driven by animal welfare, health and environmental concerns. It's not just about eating only plant-based food but entirely avoiding using animal-based products – such as leather upholstery in cars.
Leather has long been used as a luxury material for car interiors – and it remains a popular choice among many. But the past few years have seen a major push by premium car firms to develop vegan leather alternatives, with some firms in the process of phasing out leather options entirely.
There are growing public calls for car firms to offer vegan options: six-time Formula 1 world champion Lewis Hamilton, for example, recently asked his employer Mercedes-Benz to phase out leather entirely.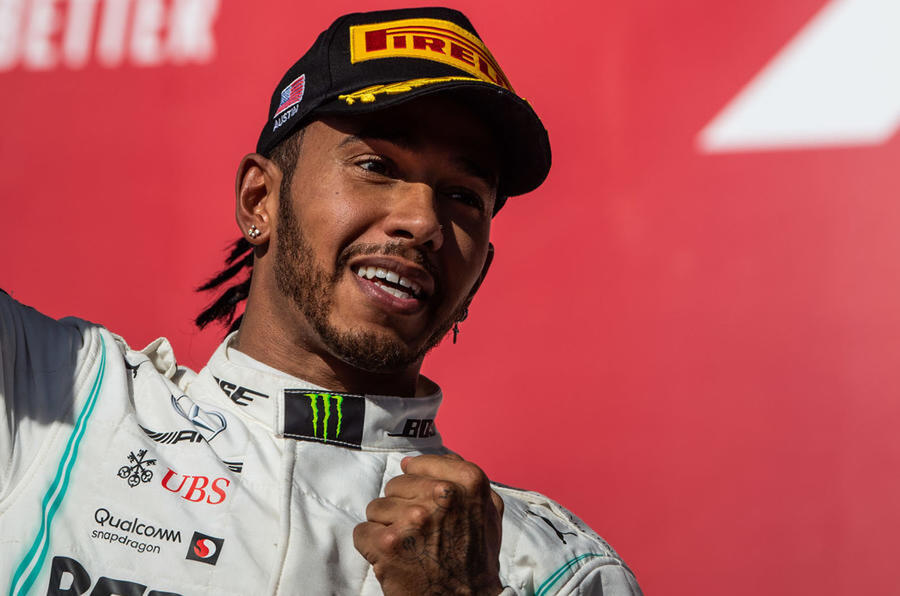 Non-animal-based leather alternatives aren't a new concept: for example, Mercedes has offered a synthetic material called Artico since 2003, Toyota uses a material called Softex and Ferrari offers Mycro Prestige as a vegan leather option on some models.
Yvonne Taylor, the director of corporate projects for animal rights organisation People for the Ethical Treatment of Animals (PETA), told Autocar that, compared to industries such as fast food, fashion, aviation and hospitality, the car industry "has been slower to capitalise on the demand for vegan products", adding: "this is ironic, given that many of the biggest companies has been using vegan leather for its high quality and durability for years."
Taylor wants car firms to offer entirely vegan interior options for every model, saying that leather isn't a byproduct of the meat industry, as many people think, but a "global, $100 billion-a-year industry that slaughters more than one billion cows, sheep, goats and pigs [annually]."
According to Taylor, a PETA investigation into cattle ranchers in Brazil who supply leather producers that sell producs to car firms, found evidence of factory farming, extreme crowding and animal cruelty.
For the car firms, it's been a question of market demand: Mercedes says that leather remains the most popular choice for upholstery in its cars, although it is developing new vegan leather alternatives. And other premium firms are reacting to the change in consumer demand, too.
Land Rover has been one of the leaders in this area, working with partners on a range of non-leather fabrics: the Evoque and Velar are offered with a premium wool-polyester blend from Kvadrat, a synthetic suede by Miko and a eucalyptus fibre textile. In a recent interview, Land Rover's chief colours and materials designer Amy Fascella said: "Premium car customers still love luxury, but they're also dialling back the consumerism and doing some good if they can."