Thank BMW. Or Tesla (the man, not the car company). Or even YouTube. Between them, they helped to kick-start a car maker like no other: Rimac. 
For one thing, it's based in Croatia, a country better known for spotty dogs, medieval HBO blockbusters and some of the world's best beaches. For another, it doesn't produce many cars and its CEO was born after the launch of the Ferrari F40 and was once best known for flogging a green E30-generation BMW 3 Series around race tracks. 
But Rimac is helping to shape the future of fast cars, specifically those powered by electricity.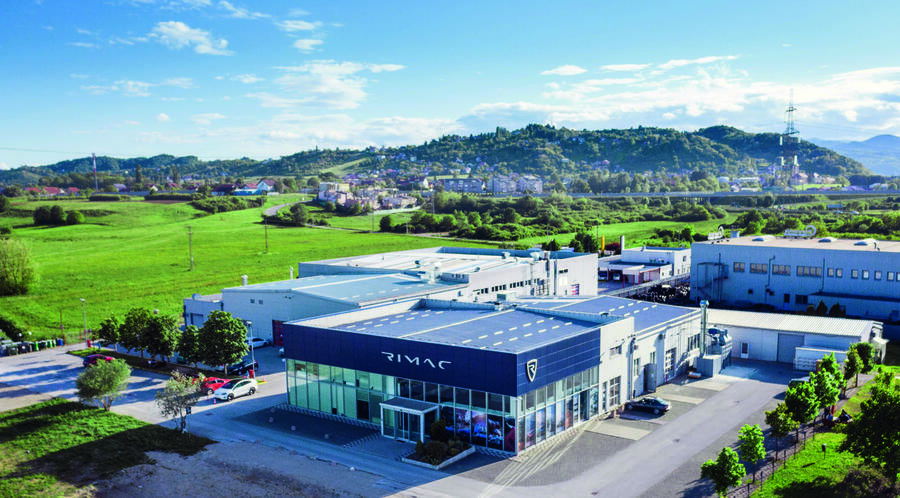 That was a point rammed home during a recent visit to the unassuming factory on the outskirts of Croatia's capital, Zagreb. By the time Ms Google had directed me to the alleged location, I was convinced I was in the wrong spot. Nondescript warehouses are surrounded by the occasional plot of unkempt grass and weeds. It's far from the no-rock-out-of-place precision of Woking or the grandeur of Goodwood.