The arcing sparks of synchronised robot welders, the seismic thump of a multi-tonne press stamping body panels, the orderly bustle of a final assembly line – if you know about cars, you'll likely be familiar with these processes, even if you haven't seen them. And if you haven't witnessed this amazing creative theatre, add it to your list of automotive must-dos.
There's plenty of scope in the UK, despite Brexit, where you can see Minis, Jaguars and Land Rovers produced in profusion, by booking yourself onto a guided tour. Not all cars are mass-produced, of course: Aston Martin, Bentley, Lotus and Morgan are among those allowing you to see car construction at a less frenetic pace.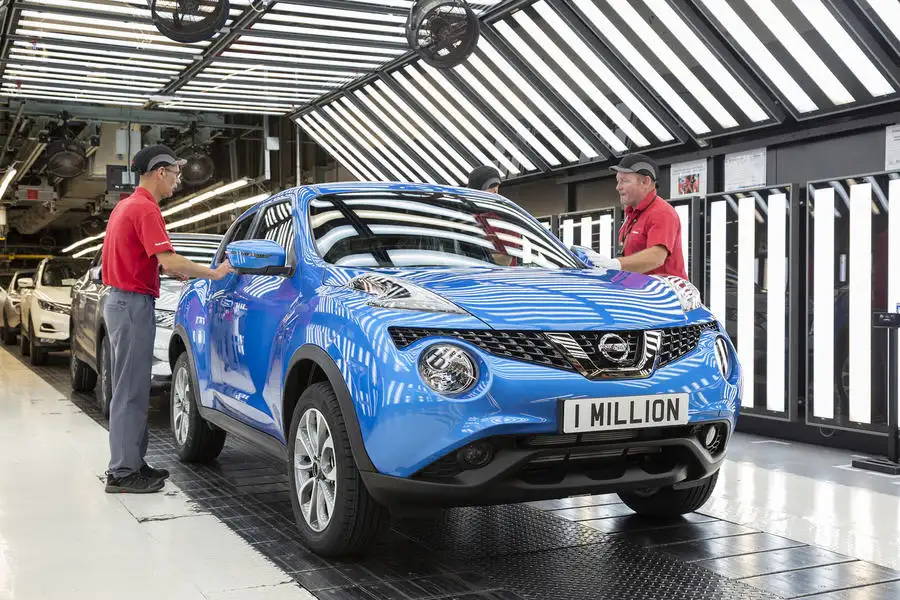 Sadly, not every UK car plant grants the public access, among them Nissan's legendarily productive Sunderland plant. But one of the bigger factories allowing you a view is the Mini factory in Oxford, with the reactions of the almost invariably enthusiastic visitors visible on TripAdvisor. If you're still sceptical, here are a couple of reviews:
"Watching the robots work was like being in another world. I enjoyed it even though I am not interested in cars!" Or this: "Mind blown by the complexity of the logistics." And this: "The area with the robots welding the body parts together was utterly captivating. Big, heavy machines that moved like a cross between a human and a snake. The factory is amazingly clean and surprisingly quiet. Such a good experience, I went twice."
As a bit of a seasoned car factory visitor, your reporter can confirm all this, and the fact that despite many similarities, car factories never stop being mesmerising – from the huge rolls of sheet steel at the start, to the moment when a car starts for the first time in its life.
1. Aston Martin
Gaydon
Models featured: Aston Martin DB11, Aston Martin Vantage, DBS Superleggera