The fortunes of the British motoring industry have waned over time – but as our look at Toyota's Burnaston plant shows, the UK continues to play a huge role in car making. Plenty of overseas firms have produced cars here, so what's the best one built in Britain that's not actually British? Here's what the Autocar team think.
Peugeot 206 - Tom Morgan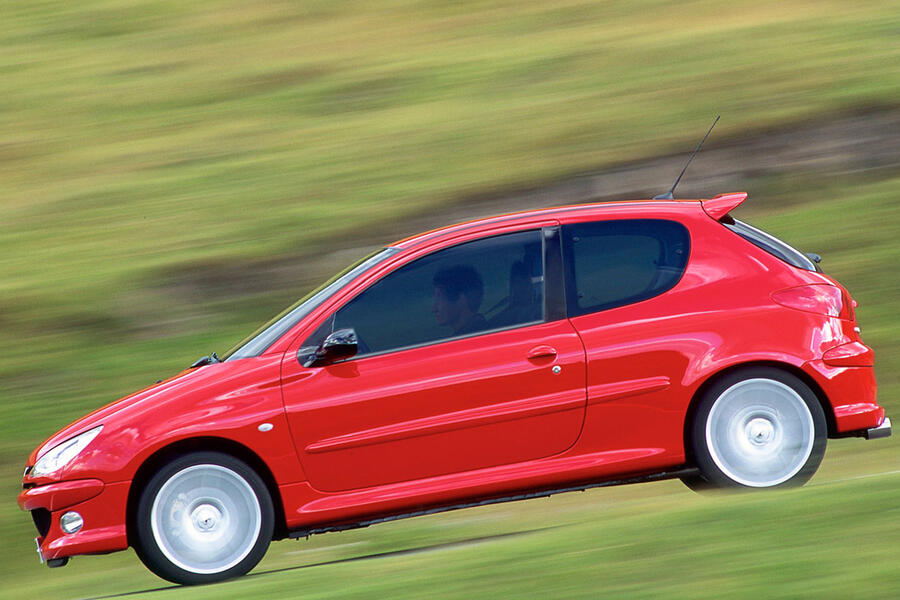 There was a point in the mid-2000s when you seemingly couldn't drive a mile without spotting a Peugeot 206. Launched as a late replacement for the immensely popular 205, after the 106 and 306 failed to fill the gap, the 206 became the most successful model ever built at Peugeot's Ryton plant near Coventry. The 206 GTi 180 was a highlight of the range, despite failing to outshine the legendary 205 GTi, and today can be bought at sensible prices.
Ford Racing Puma - Richard Lane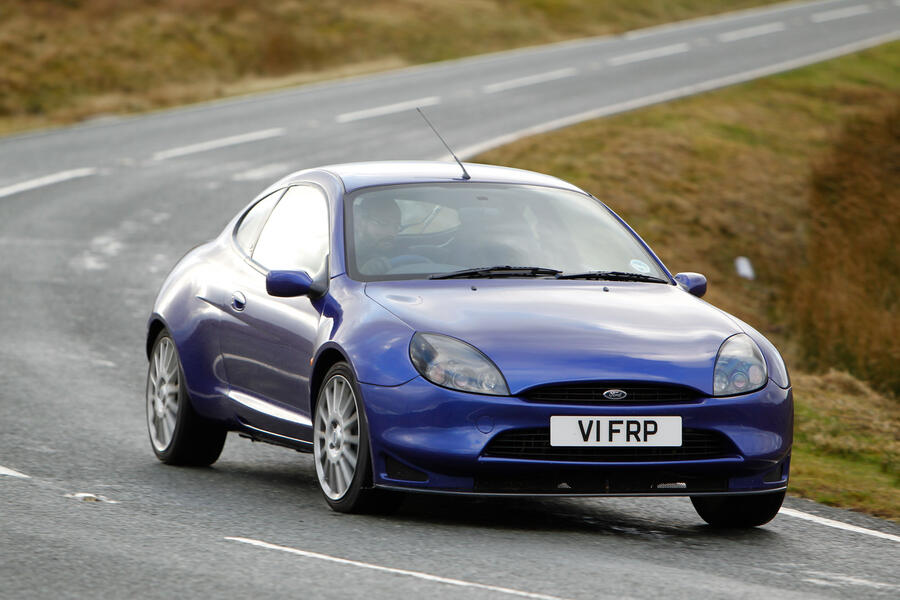 You'll have to allow me some poetic licence here, because the basic 1.7-litre Puma on which the brilliant Racing Puma of 1999 was based originally hailed from Ford's Niehl plant in Cologne. But the conversions were carried out by hand at Tickford in Daventry. Each week, 20 cars left the short production line with pumped-up arches, better brakes, wheels and tyres, and lovely Alcantara-trimmed Sparco bucket seats, among many other additions. At £22,750, the Racing Puma sold poorly when new, but rightly it's now seen as a collector's item.