Peugeot could bring back the GTi badge on a future high-performance version of the 208, with the firm's boss scotching rumours that the sub-brand has been ditched entirely.
CEO Jean-Philippe Imparato said that although the GTi badge will always be associated with internal-combustion-engined (ICE) cars, it "remained important" to Peugeot. The firm has recently introduced the Peugeot Sport Engineered (PSE) badge on a hot plug-in hybrid version of the 508, a nameplate that's set to be used on further performance Peugeot models.
The exception to that, though, would be the 208 and possibly then even only for the UK market. "In the UK, GTi has a real sense," said Imparato. "We are working on what could be the GTi of the future. If one car has it [a GTi badge], it would be the 208, even if it's electric. For the rest, it would be PSE."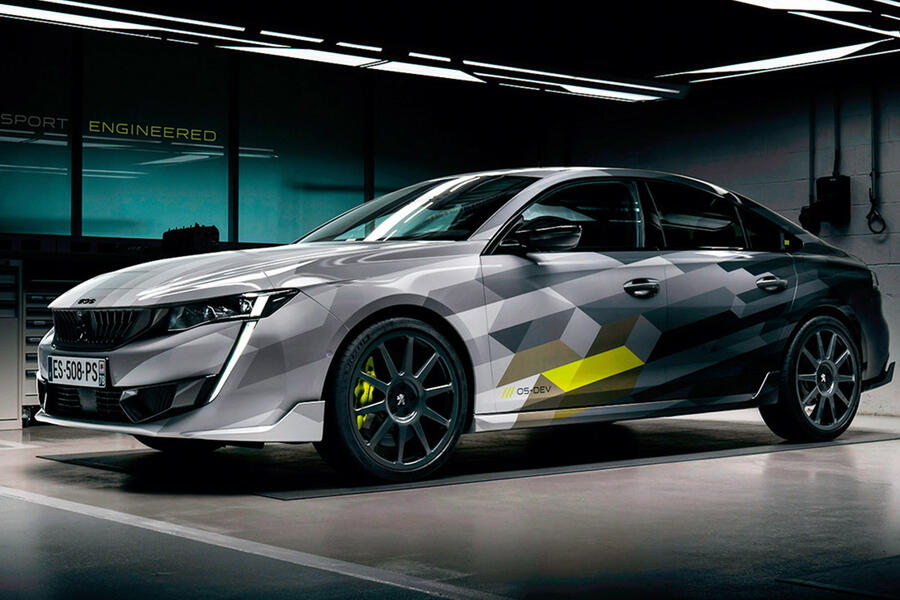 The reason to switch to PSE instead of GTi is because "it's not the same feel as a user: it's a new performance", said Imparato. "It's not ICE and it's not the same sensations.
"The only car that could claim GTi – even if electric – is 208, if we decide to have such a line with a car like that."
This suggests the electric version of the 208 would be the basis for any GTi hot hatch, much as sibling brand Vauxhall is doing with an all-electric VXR version of the Corsa, which shares its platform with the 208. A concept version may even appear as soon as the Paris motor show in October.
The production version of the 508 PSE high-performance plug-in hybrid will definitely be launched in Paris. Imparato said the firm will not be pushing volume sales of that car and will consider sales of between 1000 and 2000 units a success. The project is as much about "transforming electric cars" and the perception of them, as Imparato sees "a big opportunity for a line-up of sporty cars" in this mould.