Jaguar Land Rover (JLR) has applied for the trademark to the Road Rover name – a year after Autocar was told that the branding was merely an internal codename for a new model line.
Brands often apply for name trademarks to ensure that potential future branding - or names similar to their other products - can't be used by rivals. However, as well as 'Road Rover' being used in internal communications, it had also been touted as a potential name for a number of previous prototypes.
The name could still be used for Land Rover's first production EV, which is due before 2020.
It will be a premium electric model aimed primarily at markets such as the US and China.
Comment: how the Road Rover echoes history
The first Road Rover is understood to be a Mercedes-Benz S-Class rival in terms of outright luxury and interior craftsmanship but with
 some all-terrain capability. The car will also be tuned 
for impressive on-road dynamic performance, taking advantage of the potential delivered by electric motors.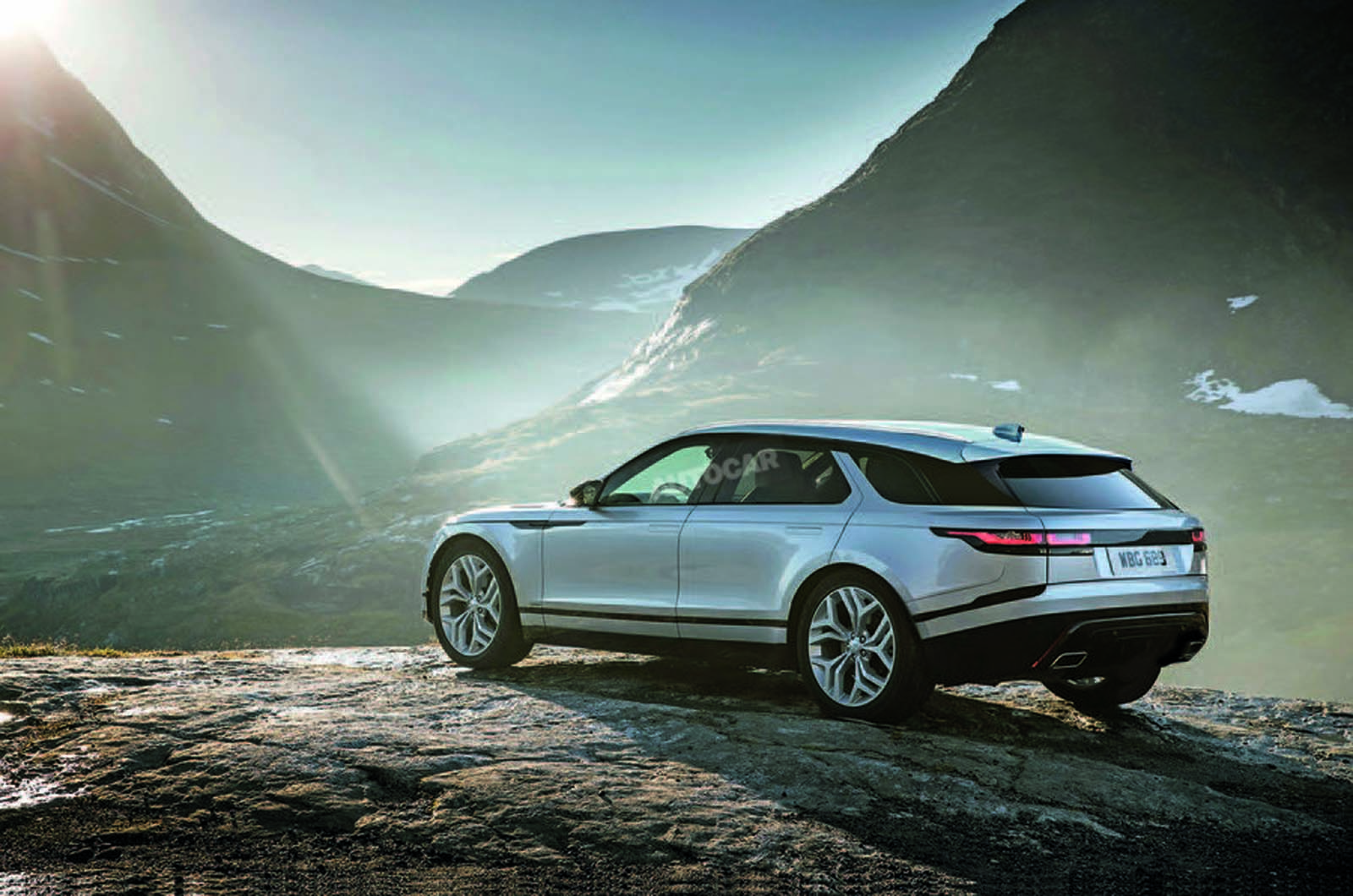 New Road Rover's expected price and release date
The car could make its public debut at the Los Angeles motor show in late 2019, with sales starting soon after. Prices are expected to be pegged at around £90,000 for the top-line versions.
Over time, the Road Rover line-up is expected to develop into a series of more car-like and road-friendly, but still rugged, vehicles.
In pictures: the cars that changed Land Rover
Road Rover is, like Velar, the name of an experimental model from the company's past. It was first proposed at the beginning of the 1950s as a bridge between Rover cars and the original Land Rover.