Born in Coventry, carmad Gerry McGovern was so addicted to sketching in school that his maths teacher uttered the immortal words: "How do you expect to get a job if you draw cars all day?"
As a teenager, he met Chrysler design boss Roy Axe, who was first to spot his talent. He studied design in Coventry and London, and then began work at Chrysler Whitley, now Jaguar's design stronghold.
Land Rover design boss Gerry McGovern tells us what motivates him
Here are some of his early successes:
MG EXE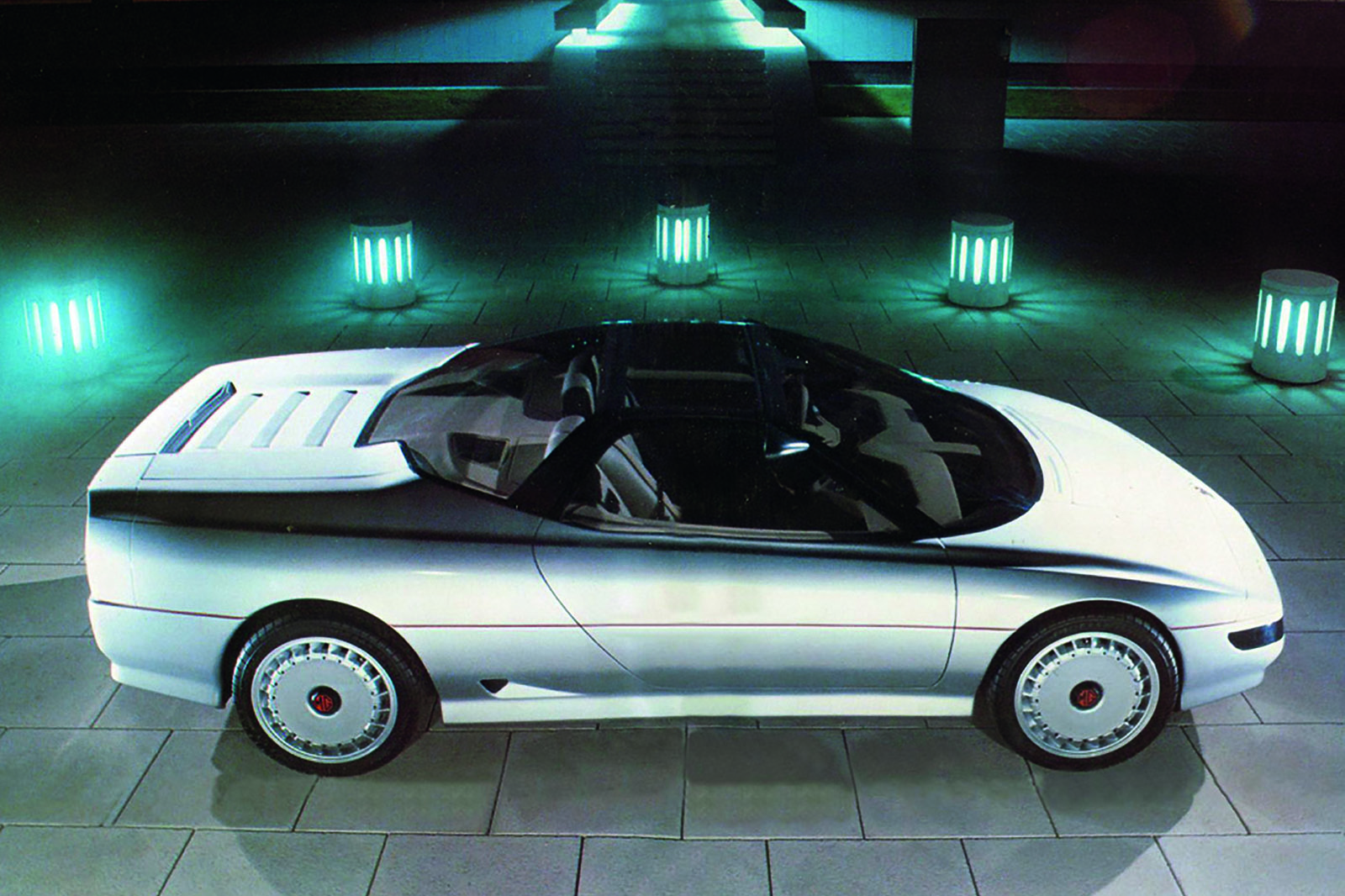 After time with Chrysler in the US, McGovern rejoined Roy Axe, who had become design chief at Austin Rover, and worked on this mid-engined MG, surely one of the most beautiful British concepts ever. The car, never built, was a big hit at the Frankfurt motor show in 1985 and lives today in the British Motor Museum in Gaydon.