BMW has trademarked a series of model names as part of plans to build on its existing two-model-strong i brand and its recently formed i-Performance sub-brand with a range of electric-powered SUVs.
The newly protected names are iX1, iX2, iX3, iX4, iX5, iX6, iX7, iX8 and iX9.
While the 'i' clearly denotes that these names are intended to be used by BMW's i sub-brand, which was founded in 2011, the 'X' suggests they are also SUVs, likely with four-wheel-drive, in the style of BMW's conventional BMW X1, X2, BMW X3, BMW X4, BMW X5, BMW X6 and forthcoming X7.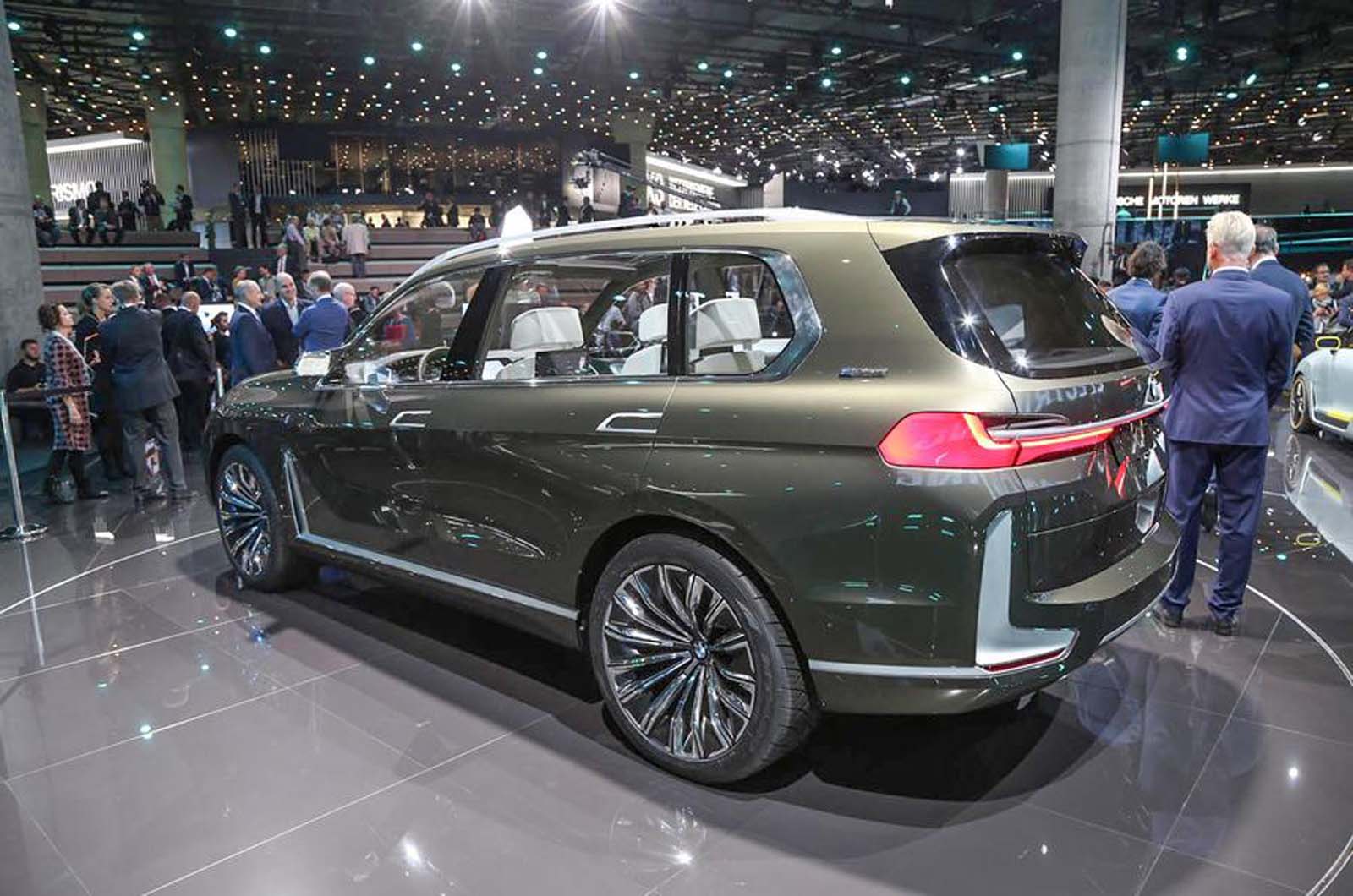 With its premium brand rivals Audi, Jaguar and Mercedes-Benz having already signalled their intent to offer more than one electric-powered SUV model in the longer term, BMW appears set to join them with a range of models.
It's unclear at this stage is whether BMW's plans to use existing X models as the basis for the proposed electric i SUVs or whether they will be dedicated models in their own right with individual styling and packaging.
Up until now, BMW has only confirmed plans for one electric powered SUV; in 2016, chairman Harald Krüger revealed the X3 would form the basis of a new zero-emissions model as a rival to the upcoming Audi E-tron, Jaguar I-Pace and Mercedes-Benz EQ C.