Anyone who charges their phone in their car via a pad rather than a cable will know what a game-changer wireless electric vehicle charging will be. No plug, no cables, no interface.
The dream is for pads to be buried beneath where you park or just stop briefly: home, work, supermarkets, drive-throughs and even traffic lights.
"It has the potential to really make charging a non-event," said Dr Neale Kinnear, head of behavioural science at the UK's TRL research laboratory, which has overseen a range of EV charging trials.
Realisation of that dream is taking its time, however. The latest toe in the water is a government-backed trial, due to start in March, that involves laying five pads outside Nottingham railway station to wirelessly charge 10 electric taxis (five LEVC TX black cabs and five Nissan e-NV200s) with retrofitted compatibility. The cabbies don't have to get out but just shuffle up the queue, continuing to charge at a rate of 11kW at the next pad along.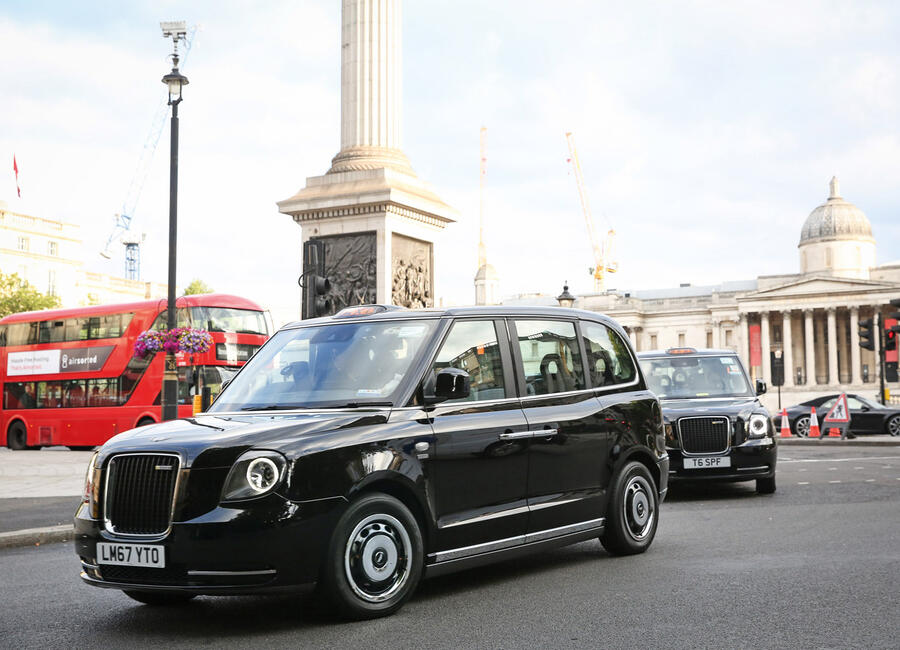 "If it works well and it's reliable, it would obviously be a very simple way to avoid having to plug vehicles into charge points," said Nottingham city councillor Sally Longford. "There would be less clutter on the street and it would be very convenient."
Induction charging is fairly simple. An oscillating magnetic field in the charge pad is picked up at the same frequency in the vehicle receiver, and that starts the charging process. Those developing the technology, led by US-based Witricity, claim that it's both as safe and almost as efficient as plugging in, even when the receiver is attached to a higher-riding SUV.
The Nottingham taxis will be converted by UK electronics specialist Sprint Power, using technology from Witricity. The company is looking to carve a retrofitting business out of it, largely aimed at electric taxis.