LEVC has handed over the first customer TX to its new owner, meaning the first commercially operational electric London cab has begun working in public.
The taxi, a model capable of zero-emissions driving, was certified to carry fare-paying passengers last month. An LEVC spokesman told Autocar that it has now received more than 200 orders, with production at the company's Coventry plant now due to ramp up.
Autocar has already driven the LEVX TX taxi. Click here to rear the first drive
It is priced from £55,599 but is also available with a finance plan that charges drivers £177 per week over a five-year period. LEVC, the Geely-owned firm formerly known as the London Taxi Company, said the outgoing TX4 model cost £167 per week over a four-year period.
LEVC says it has focused on weekly lease costs rather than an outright purchase price because that is how 94% of taxi drivers fund their vehicles. The TX is being sold with its battery so that no additional lease charges are incurred.
LEVC claimed that its new model will cost drivers about £50 per week in fuel, based on an average of about 115 miles per working day. The weekly estimate is £100 less than the outgoing 2.7-litre diesel-powered TX4 can achieve.
The new electrified taxi arrives as 2018 legislation, developed by Transport for London (TfL) to dictate all new cabs must be capable of zero-emissions driving for at least 30 miles, comes into force. The LEVC TX is powered by an advanced battery electric powertrain with a 1.3-litre petrol generator, a system that its maker calls 'eCity'.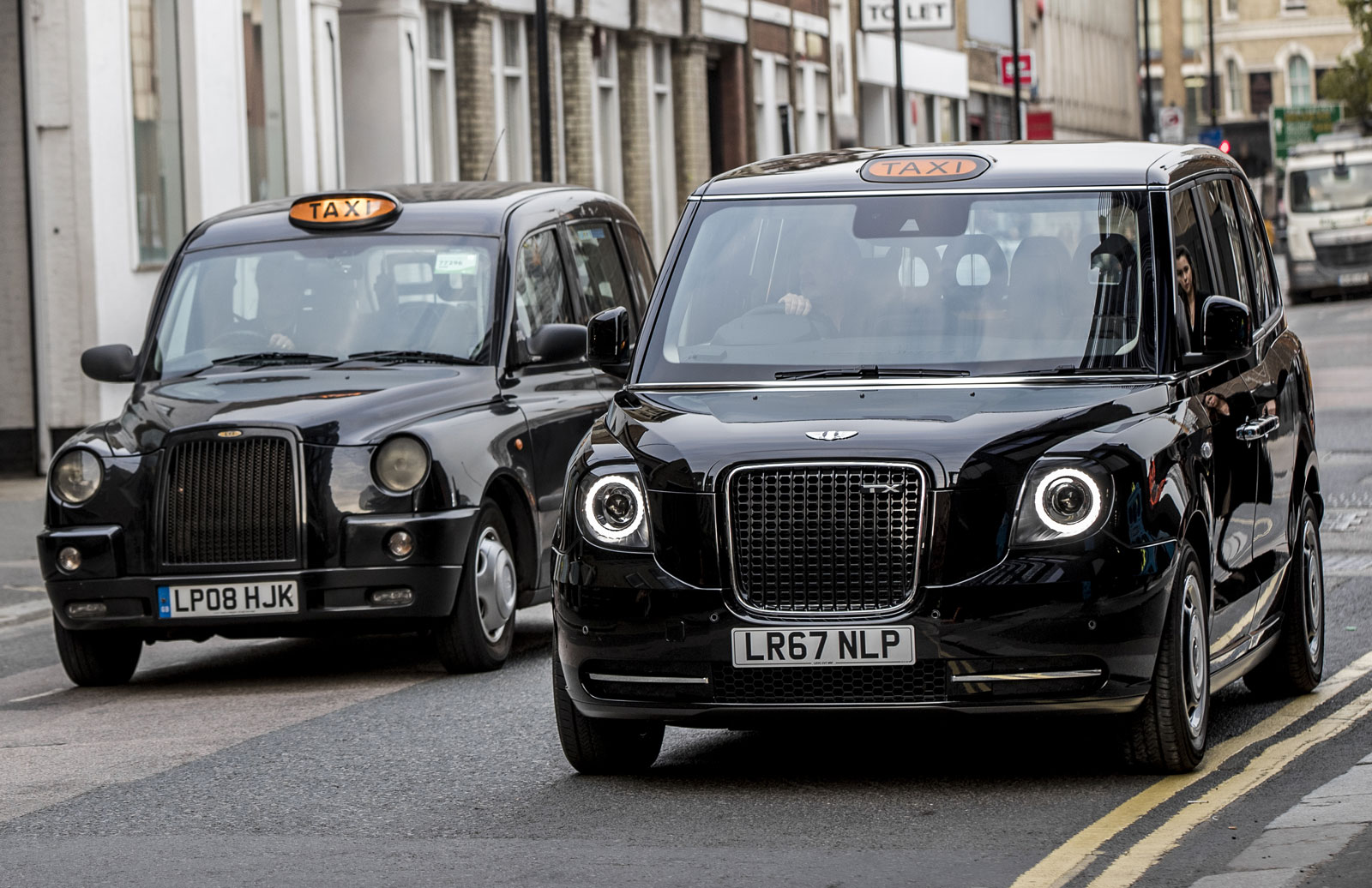 This range-extender technology gives the TX a range of more than 400 miles and it can run for more than 70 miles on electric power only. It can charge its depleted battery to almost full in 20 minutes via a rapid charger, in two hours with a fast charger and in about eight to ten hours on a trickle charger.
LEVC will service the taxis for free during the first three years or 90,000 miles of their lives. It will also provide a full manufacturer warranty and free roadside assistance for the first three years or 120,000 miles.
LEVC commercial director Richard Gordon said: "I am delighted to announce such a competitive package for the new electric TX. Market leading in every way, this is a truly outstanding new vehicle that will revolutionise the taxi trade in London from an emissions perspective, for passenger comfort, experience and enjoyment, and importantly for the drivers."