Ford's closure of its Bridgend engine plant ends a chapter that began at the peak of the brand's popularity in the UK in the 1970s and reflects current changes in car buyer's tastes, misdirected product planning and pressure to electrify its fleet to hit EU CO2 targets.
The Bridgend closure will be devastating for the 1700 employees but it will also hit a further 5000 or so in the wider economy. "We fear the knock-on effect and it will be substantial," said Tim Williams of the Welsh Automotive Forum, an alliance of car industry businesses in Wales.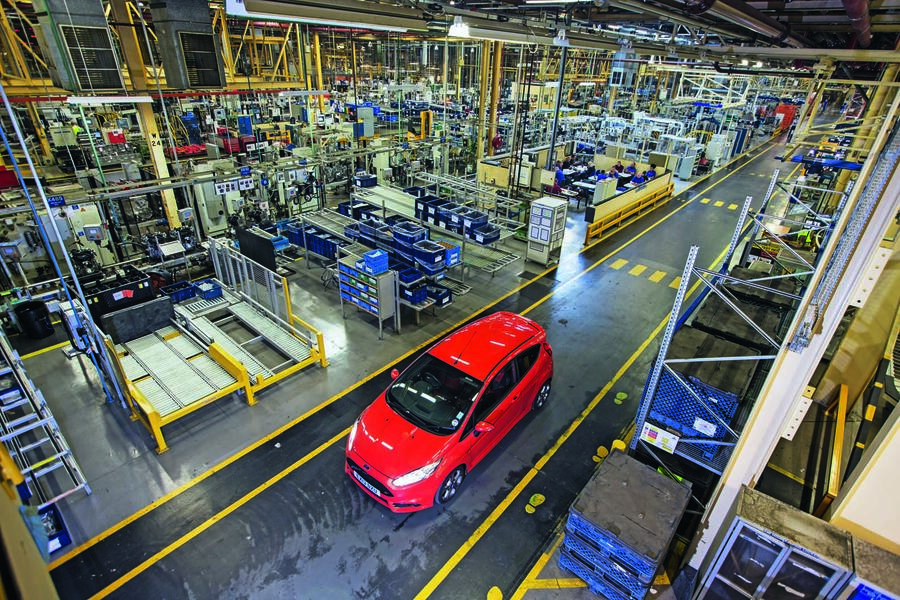 There is a glimmer of hope in the shape of Aston Martin's St Athan plant, 12 miles to the south-east, but the chances of Ineos taking space to build its Grenadier 4x4 at the Ford site have now faded.
Aston now represents the future for the car industry in Wales. It built its first DBX crossover at St Athan last week, with recruitment for 550 new assembly staff due to start in September. "I'm sure we will have plenty of applications from the Bridgend area," said an Aston spokesman.
Suppliers to Ford will also be affected, although few major component makers are local. Block castings, for example, are trucked in from Ireland and the plant has an extended supply chain stretching onto mainland Europe.