Ford has confirmed that it will end production of the B-Max and C-Max MPVs as part of its wide-reaching strategy to return to profitability in Europe.
The two people carriers, long rumoured for the chop after years of slow sales across the continent, will be built until the end of June at Ford's factory in Saarlouis, Germany. There will be a switch to a two-shift operating pattern, with night shift production ended.
Ford to 'redesign' European business
Ford claims the measures have been approved "to create a sustainably profitable business in Germany and Europe". The Saarlouis plant will continue to produce the Focus, with "higher-margin variants" such as the Active and ST to be prioritised in order to improve margins.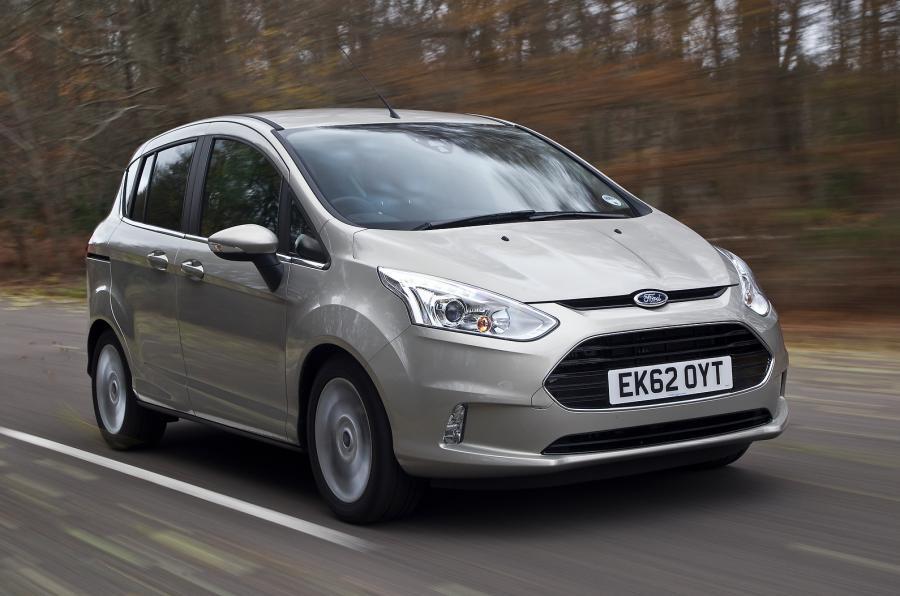 Earlier this month, Ford announced that it would cut more 5000 jobs in Germany and an as-yet-undetailed number in the UK while it attempts to restructure its European business and return to financial health.