Production of the Ford B-Max and Ford C-Max MPVs will end as part of the marque's wide-reaching strategy to redesign its European business in an effort to return to profitability.
The two people carriers, long rumoured for the chop after years of slow sales across the continent, will be built until the end of June at Ford's factory in Saarlouis, Germany. There will be a switch to a two-shift operating pattern, with night shift production ended.
Ford claims the measures have been approved "to create a sustainably profitable business in Germany and Europe". The Saarlouis plant will continue to produce the Ford Focus, with "higher-margin variants" such as the Ford Focus Active and Ford Focus ST to be prioritised in order to improve margins.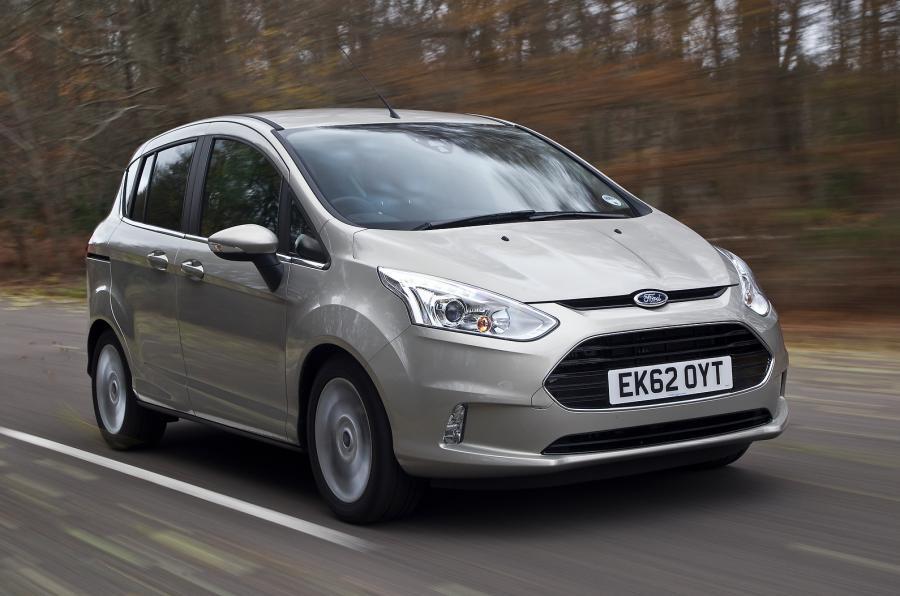 Earlier this month, Ford announced job losses as part of its cost-cutting programme in the UK and Germany and an as-yet-undetailed number in the UK while it attempts to restructure its European business and return to financial health.
Further job cuts, possible plant closures and model line trimmings are expected to follow. The American manufacturer employs 53,000 people across Europe, including 12,000 in the UK.
Sales of the C-Max and seven-seat Ford Grand C-Max have been slowing as customers switch to SUVs such as the Ford Kuga, with just 53,000 sold in Europe last year – a 21% drop on 2017.
Read more:
New Ford Kuga SUV to be revealed next week
Ford and Volkswagen to jointly develop Amarok successor