Not so long ago it was easy to choose between Germany's big three prestige brands.
You bought a BMW if driving pleasure was your top priority, a Mercedes-Benz if you were more interested in comfort and an Audi if you wanted to spend your time in one of the classiest cabins around.
Then things got confusing. BMW started making front-wheel-drive MPVs, while Mercedes started pushing its AMG Line trim, with the big wheels and stiffer suspension that brought a firmer ride. Only Audi stayed true to its traditional strength, with all of its cars featuring interiors built to the highest standards. Or, at least, that's what I thought.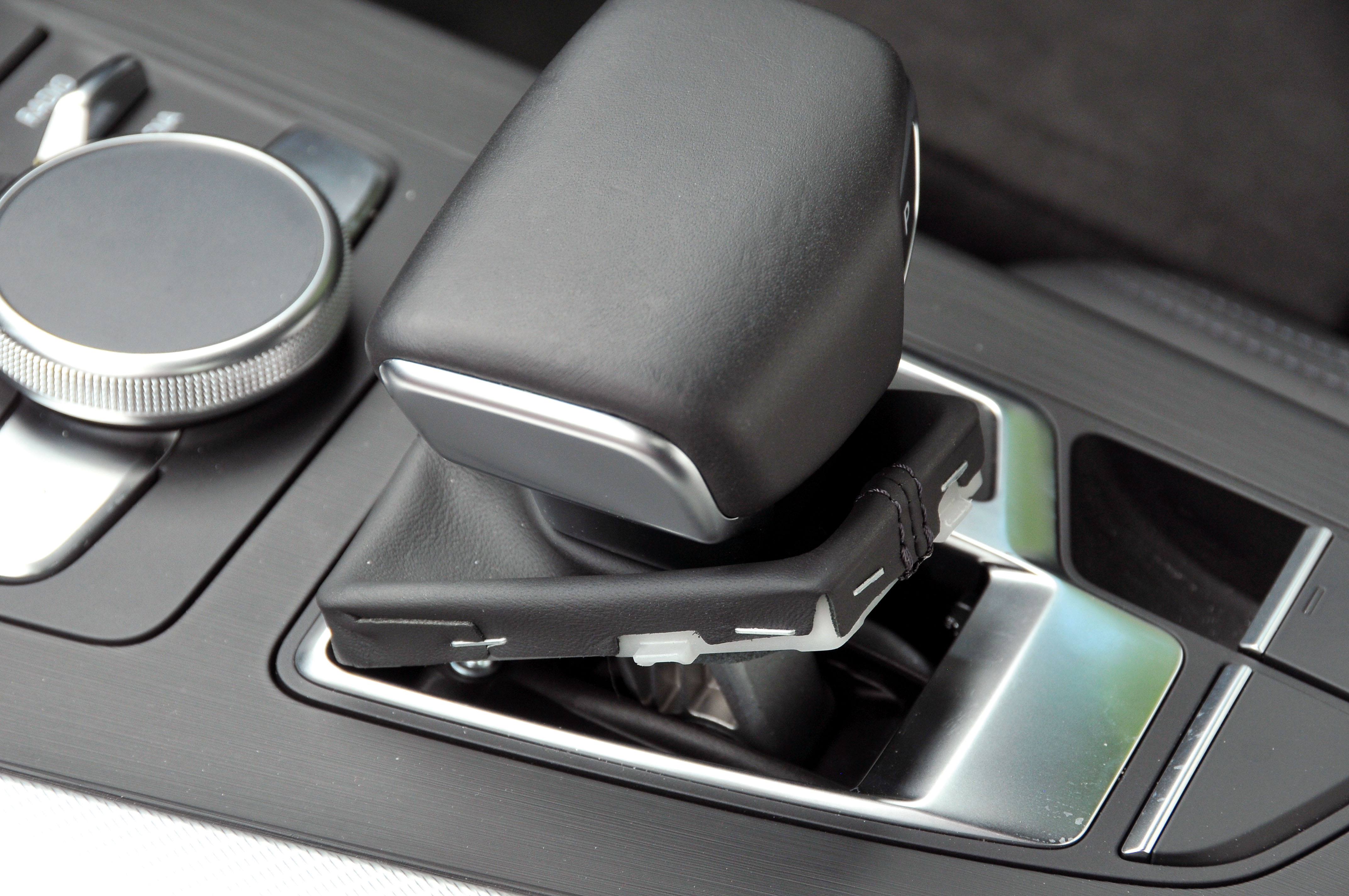 Don't get me wrong: the materials in the Audi A4 feel extremely plush from carpet level upwards, while the crisp on-screen graphics and beautifully damped switchgear add to the feeling that no expense has been spared. However, after less than three months, the gear selector gaiter has started coming loose, revealing the mechanicals beneath. And while you can click it back into place, it quickly works free again.
This is far from the end of the world and could happen in any car, but it's still disappointing, given Audi's reputation.
About the same time that the gear selector started doing its striptease, I got a tyre pressure warning on the dashboard, and sure enough the nearside rear tyre was pretty underinflated. Yet, with little visible sign of it and a long motorway journey planned for the next day, there's a good chance that I wouldn't have noticed if it weren't for the tyre pressure monitoring system. It's not really something I've given much thought to before, but I'm realising just how important such safety systems are and that they should really be a legal requirement.
As a bonus, while I've heard many people complain of getting continual warnings after they've had a flat, the A4's system is easy to reset through the MMI infotainment screen.
Steve Huntingford