"Unleaded fuel is now an inevitability – sooner or later, we will all be filling our cars with it," Autocar wrote in its 11 January 1989 issue.
"For environmentalists – indeed, anyone even mildly green-conscious – the widespread use of unleaded cannot come enough."
Petrol infused with Tetraethyllead was introduced in the early 1920s, having been found to reduce engine knocking. "It's a convenient way of preventing pre-ignition," our article explained, "or pinking – the metallic rattling sound from the engine when it is under load in a high gear. Pre-ignition doesn't just sound nasty – if allowed to continue, it will burn out the pistons. Lead, too, has advantages; it lubricates the moving part of the upper cylinder.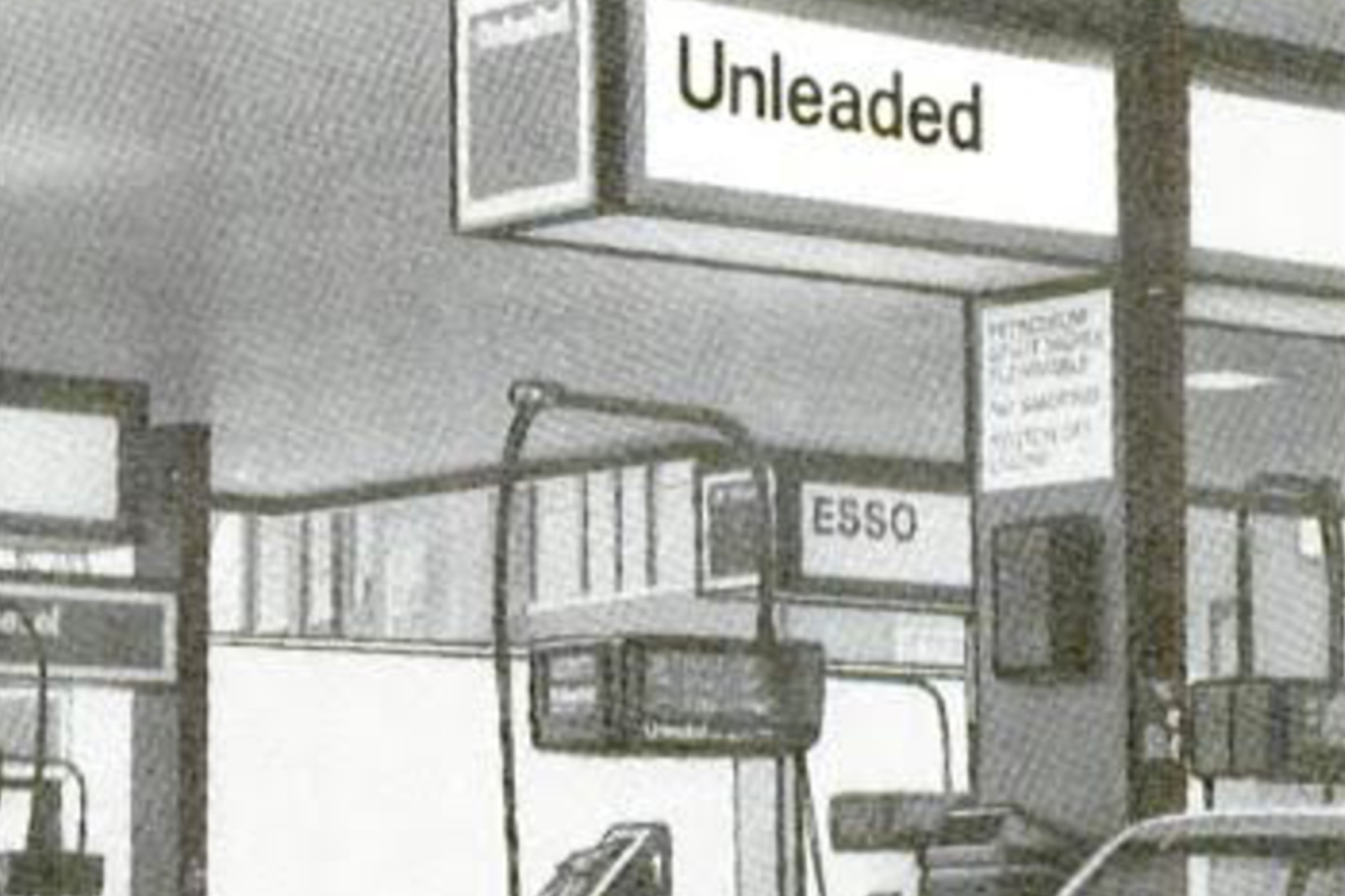 "Leaded petrol reached a peak during the war, when the fighter aircraft engines needed maximum power and efficiency. Levels stayed high throughout the 1950s and 1960s, and lead's importance increased with the growth in high-compression engines."